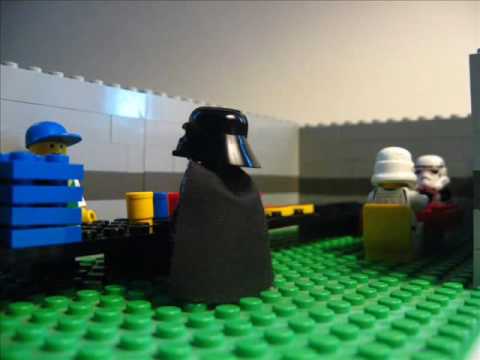 Today Eddie Izzard turns 52. His stream of consciousness improv blends humor and intelligence. So what better way to recognize his genius than by watching his best bits reenacted in Lego.
Eddie Izzard: Death Star Canteen
Eddie Izzard: Cake or Death
Eddie Izzard: Flags
Eddie Izzard: James Bond
Eddie Izzard: Covered in Bees
This Lego animation is just the tip of the iceberg. If you enjoyed this, check out the super crazy extreme Lego animation when the Lego Movie opens this weekend!!!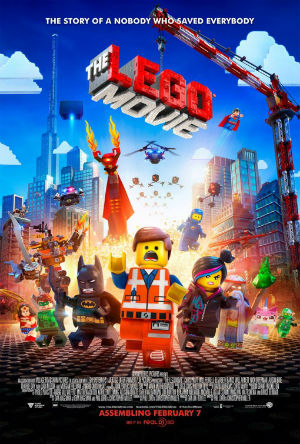 Follow Shea Magazine on Tumblr for more Eddie Izzard.

Jay Hood has lived in Baltimore, Maryland for the past 25 years.  He likes to travel and is an avid photographer.  His photography has been featured in several obscure and unassuming locations, such as John Ball Zoological Gardens.  He does not eat vegetables and is learning to enjoy seafood.  He strives to keep his DVR no more than 40% full.  Comfort is paramount and he is not above a little slacking.