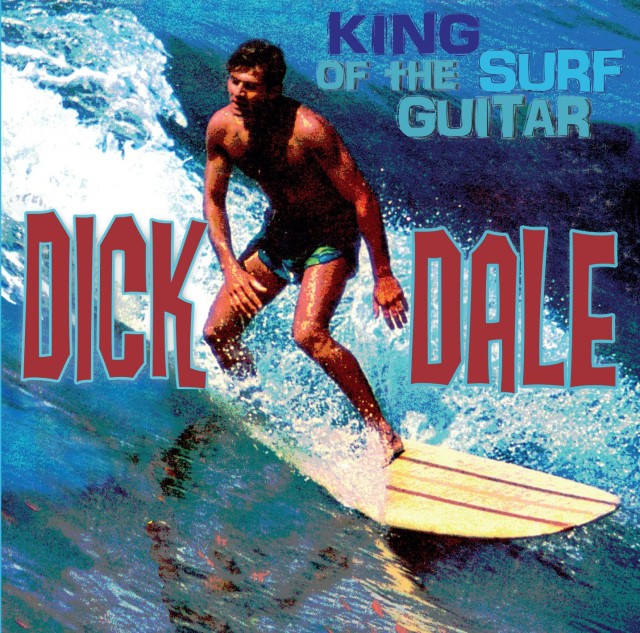 About ten years ago, I saw Dick Dale and Carlos Santana (ranked #74 and #20 respectively in Rolling Stone Magazine's list of 100 Greatest Guitar Players) on back to back nights in Los Angeles. I attended both shows with the girl who was eventually to become my wife, but at the time we had just started dating. I wanted her to think that I was cool and had purchased the Dick Dale tix several weeks ahead of time. The Santana show was a lucky last-minute add-on, courtesy of a friend who was in town on business. Both shows represented firsts for my girlfriend and me, since we had not seen either man perform live previously. As they say, we were virgins.
Now maybe it was that Dick Dale played the Roxy nightclub on the Sunset Strip on a Friday night to a packed room of crazed fans, and that Carlos Santana played a corporate party at a technology trade show on Saturday to a group of lookey-loos. Or maybe it was because I was pretty drunk that first night and pretty hungover the second, but by the end of that weekend I knew two things. The first: that Dick Dale destroyed Carlos Santana, for even though both men were guitar legends who had crafted their own instantly identifiable and unique signature sounds, Dick Dale had an extra gear that was fast and crazy and hilariously weird that Santana just plain didn't have. And the second: me and my girlfriend were in love.
So I have personal reasons for wishing Dick Dale a happy 78th birthday, although I would suggest that we are all in his debt as the inventor of surf guitar, with its blazing, stomping, rip curl life that would become a guiding influence for a truckload of other rock, punk, and metal guitarists including Jimi Hendrix, Eddie Van Halen, and Rush's Alex Lifeson.
In summation, Dick Dales was and is the balls, and the hair on the balls, playing as fast as he absolutely can in his hyper percussive style that makes me feel like I am being cut in half with a chainsaw–in a good way.
Happy birthday to the King of the Surf Guitar!
Nitro

One of Dale's signature burners, "Nitro" lives up to its name.
Let's Go Tripping

Usually referenced as the first surf guitar song, "Let's Go Tripping" was the work of a man who eschewed drugs and alcohol, choosing instead a different high fueled by a mystical love of surfing, trying to translate the sounds he heard in his head while gliding on the waves.
Misirlou

The signature song from Pulp Fiction is Dale's version of an old Arabic folk song that he originally recorded in 1962.
**You should follow Shea Magazine on Twitter HERE!**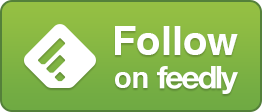 **If you liked this article you should share it!**

Tony Shea is based in New York, having recently moved from Los Angeles after more than a decade on the sunny coast. His short films have won numerous awards and screened at major festivals around the world including Comic-Con. As a musician, he is the lead singer for Los Angeles rock n' roll band Candygram For Mongo (C4M) candygramformongo.com who has been a featured artist on Clear Channel Radio's Discover New Music Program and whose songs have been heard on Battlestar Gallactica (Syfy Channel) and Unhitched (Fox) among other shows and films.