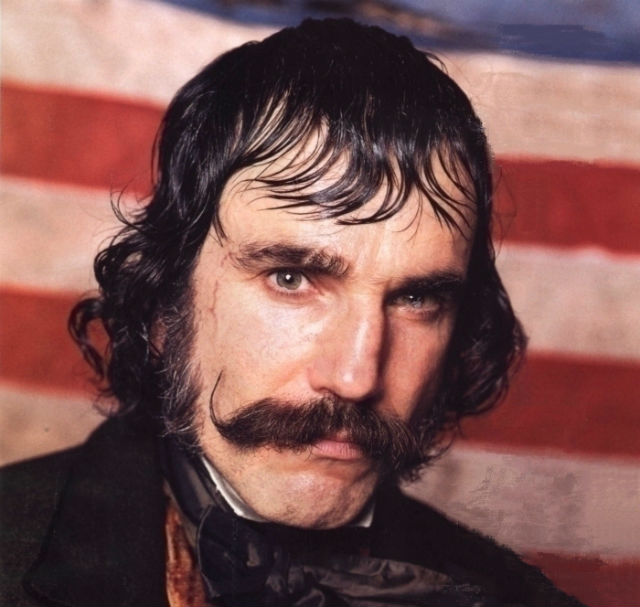 Daniel Day-Lewis turns 58 today. Born and raised in London to parents of Anglo-Irish and Jewish descent, Day-Lewis is the only person to win the Best Actor Oscar three times, making a case as the finest actor ever in the process. DDL, as I  like to call him, has carefully selected his roles throughout his career, and has had a particularly outstanding last decade. One of the most intense method actors, by reputation, DDL has been known to inhabit his characters for the entire length of productions, living in the bodies of others like a spirit medium. Here are his Oscar-winning roles:
My Left Foot

This 1989 film, directed by Jim Sheridan, tells the story of Irish writer and painter, Christy Brown, who had cerebral palsy and only had the use of two of his left toes. DDL elevates this physically exhausting role with the human thoughts and feelings of a man trying to escape his physical limitations.
There Will Be Blood

DDL won his second Oscar for his work in this Paul Thomas Anderson film from 2007. In it, DDL plays Daniel Plainview, a misanthropic oil prospector in the hard scrabble American West.
Lincoln

DDL' s most recent trip to the podium came in 2012 via the Stephen Spielberg directed, Lincoln. DDL gives voice to the 16th President of the United States, literally. Since there are no recordings of Lincoln's voice, DDL had to invent the voice from scratch based on historical descriptions.
**You should follow Shea Magazine on Twitter HERE!**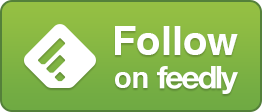 **If you liked this article you should share it!**

Tony Shea is based in New York, having recently moved from Los Angeles after more than a decade on the sunny coast. His short films have won numerous awards and screened at major festivals around the world including Comic-Con. As a musician, he is the lead singer for Los Angeles rock n' roll band Candygram For Mongo (C4M) candygramformongo.com who has been a featured artist on Clear Channel Radio's Discover New Music Program and whose songs have been heard on Battlestar Gallactica (Syfy Channel) and Unhitched (Fox) among other shows and films.