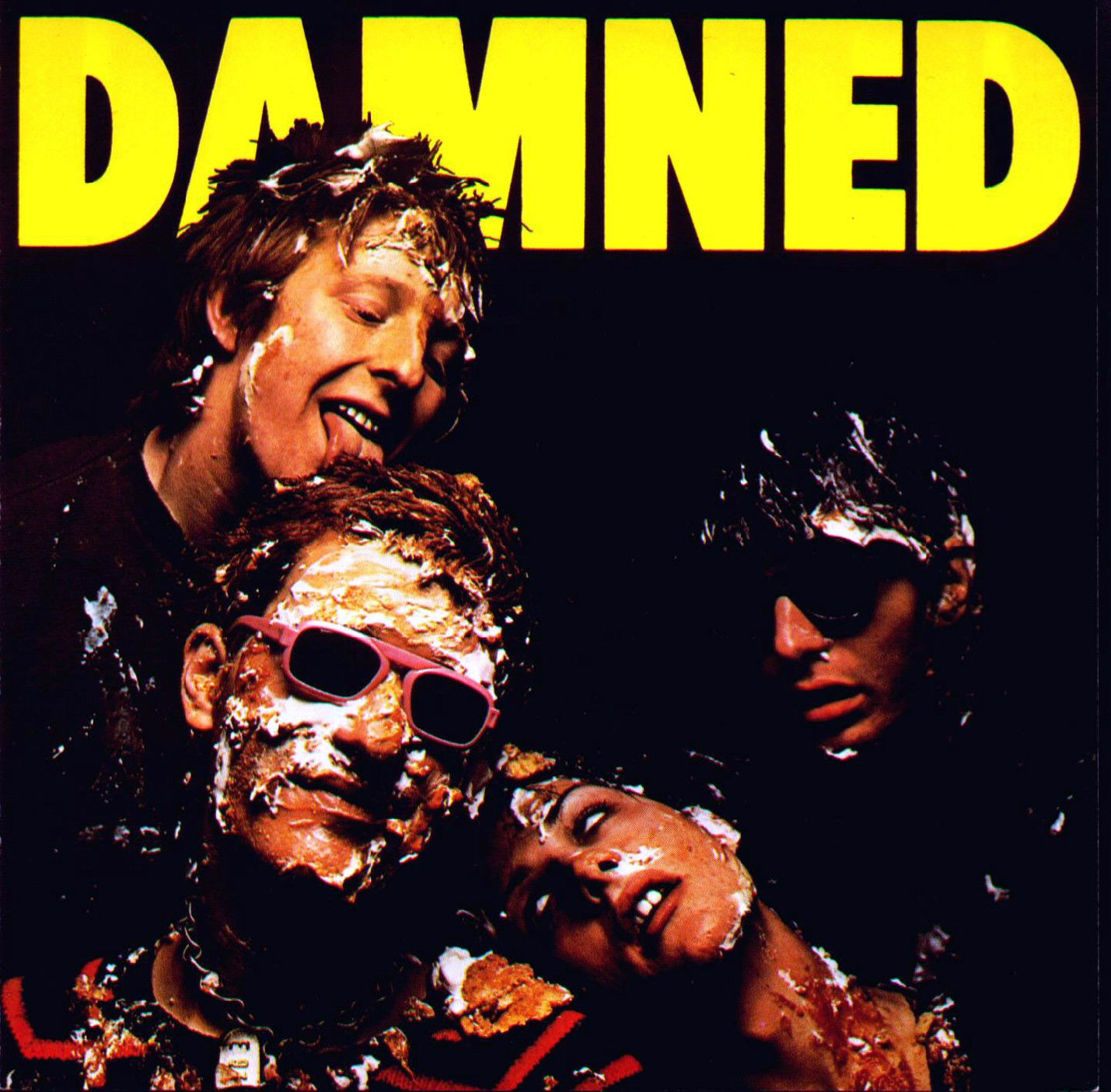 The Saturday night right before Halloween and what better way to spend it then a night with The Damned? As we wait patiently for a documentary about the band to emerge, punk rock fans were treated to this incendiary triple bill: The Damned, T.S.O.L. and The Briefs.
Right at 6 PM, The Briefs hit the stage. This was my fourth time seeing the band (the most recent being at Punk Rock Bowling in Las Vegas earlier this year) and they packed a punch. Tight punk delivered with humor, but songs that are as catchy of some of The Buzzcocks finest efforts. By now The Briefs have honed their style to razor sharp perfection. They just get better and better each time I see them. Well played gentlemen, well played.
A little after 7:30, on came T.S.O.L. 3rd time seeing this band, and luckily long-time bassist Mike Roche was back on the stage. Lead singer Jack Grisham kept the chatter to a minimum this time due to the tight time schedules, but there was still a flash of humor here and there. All the favorites were played, and even with a new drummer in tow (Bye Tiny) they were still dead on. Supposedly a new album is being worked on by the band. But expect to see a new release from The Joykiller (Jack's side project) before that comes down the pike. "The Sounds of Laughter" sounded fantastic and so did the band. Thrilling performance to say the least.
After a short break, it was time for the main event. Fifth time seeing them, but I was still excited. The band came out firing on all cylinders. Everyone was totally on their game. Pinch banged the drums with reckless abandon. Monty's keyboard flourishes were only overshadowed by his enticing dance moves. Stu held the bass down like an anchor from start to finish. The Captain was-well he was The Captain as always! Even wearing a wig to entertain while still laying down some white-hot guitar licks. Mr. Vanian brought a touch of class to the proceedings-staying calm cool and collected during the whole show. The set-list was fairly balanced (see link below). I heard one fan yell for "Anti-Pope" repeatedly. But they saved that for the next night.
Although a new live album is due from these punk rock pioneers next month, it is live and in person where you must go to get the full on Damned experience. Kudos to the band for soldiering on and not losing a step, while most of their contemporaries have bitten the dust. Smash It Up!
The Damned set list:
Dr. Jekyll and Mr. Hyde
Plan 9 Channel 7
Love Song
Machine Gun Etiquette
I Just Can't Be Happy Today
Wait for the Blackout
Lively Arts
Silly Kids Games
The History of the World (Part 1)
13th Floor Vendetta
Ignite
Stranger on the Town
Eloise
(Paul Ryan cover)
Disco Man
New Rose
Neat Neat Neat
Encore:
Curtain Call
Nasty
Happy Talk
(Richard Rodgers & Oscar Hammerstein II cover)
Smash It Up, Part 1
Smash It Up
**You should follow Shea Magazine on Twitter HERE!**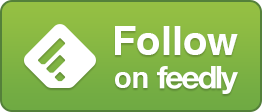 **If you liked this article you should share it!**

Sean Koepenick aka Earthdog grew up in the Washington, DC area. He lives, breathes and eats music, with a sweet tooth for punk rock. He loves his wife and 2 kids, Popeye's chicken and playing the bass guitar. In his spare time he likes to read books that no one would even think of reading for pleasure like Alexander Solzhenitsyn's August 1914 and William Shatner's Teklab. Other favorite authors include Charles Bukowksi, John Fante and George Pelecanos. Fun fact: once drove Joey Ramone to the train station after a radio interview in a crappy Chevy Cavalier affectionately referred to as "the Grannymobile." Now living in the Boston area, he is also a contributor to Razorcake magazine and currently plays bass guitar in Silver Screams: http://www.silverscreams.us/.