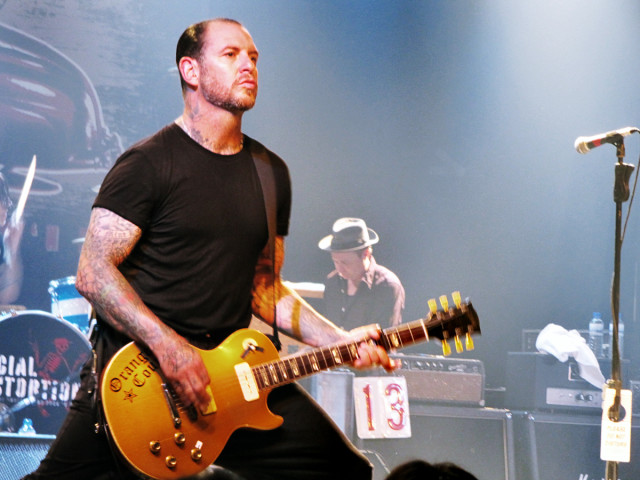 Mike Ness, frontman and lead guitarist for SoCal punkers Social Distortion, turns 52 today. For 37 years now Ness has been belting it out with his unmistakably ragged voice, becoming one of America's greatest purveyors of rock and roll along the way. Part Johnny Cash and part Joey Ramone, Ness is a country-punk pioneer who has written a number of classics including "Ball and Chain" and "Story of My Life." That fact that he isn't in the rock and roll hall of fame yet seems absurd. But win, lose or draw, Ness continues to inspire a legion of fans around the globe with his heartfelt guts-game tunes.
Above, Ness and company play New York's legendary CBGB's back in 1992.
**You should follow Shea Magazine on Twitter HERE!**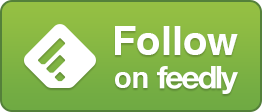 **If you liked this article you should share it!**

Tony Shea is based in New York, having recently moved from Los Angeles after more than a decade on the sunny coast. His short films have won numerous awards and screened at major festivals around the world including Comic-Con. As a musician, he is the lead singer for Los Angeles rock n' roll band Candygram For Mongo (C4M) candygramformongo.com who has been a featured artist on Clear Channel Radio's Discover New Music Program and whose songs have been heard on Battlestar Gallactica (Syfy Channel) and Unhitched (Fox) among other shows and films.