image via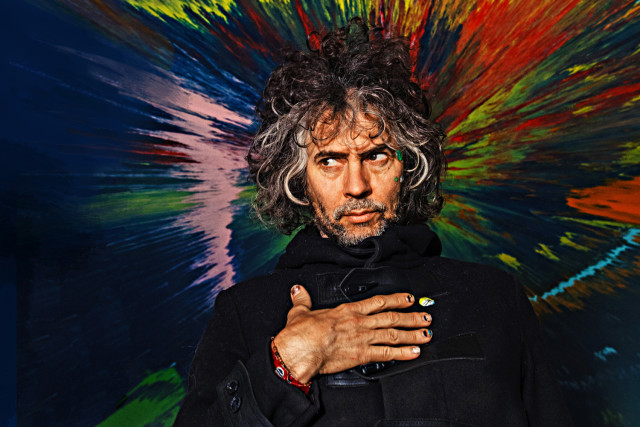 Professional eccentric Wayne Coyne turns 55 today. As the frontman for the Flaming Lips, Coyne has been creating an unusual brand of music for more than thirty years, pushing the sonic, spiritual and psychedelic musical landscapes into the outer dimensions. Along the way the Lips have made some outstanding stuff including my favorite LP of theirs Yoshimi Battles the Pink Robots from 2002, which continues to fascinate now more than a decade after its release.
Here's the Japanese version of the title track.
Here's the original and official video for comparison.
Happy birthday Wayne!!!
**To follow Shea Magazine on Facebook go HERE!**
**To follow Shea Magazine on Twitter go HERE**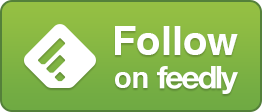 **If you liked this article you should share it!**