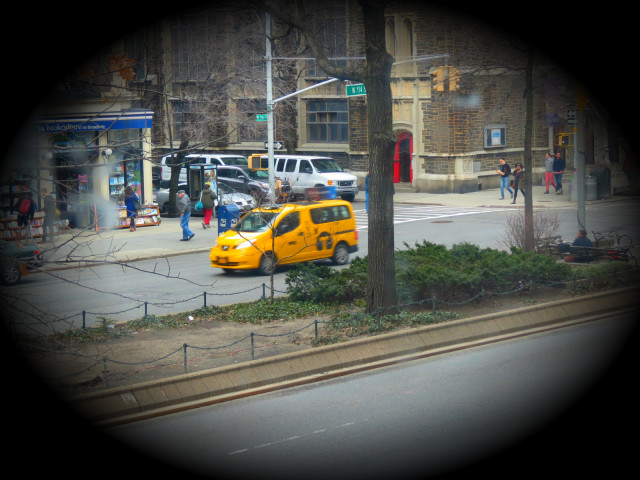 Counting cabs on Saturday February 20, 2016 from the second floor window of the NYC public library on W. 114th St. and Broadway from 1:24 p.m. until 1:26 p.m. when the security guard became suspicious and asked me to stop.
How many cabs do you count? A:25 B:28 C:29 or D:[See the answer below]: NOTE: some cabs are green in addition to the more familiar yellow. Also several illusions have been added to throw off the count. Good luck!


The answer is: C'mon man, who has time to sit around counting cabs?
**To follow Shea Magazine on Facebook go HERE!**
**To follow Shea Magazine on Twitter go HERE**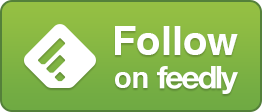 **If you liked this article you should share it!**

Tony Shea is based in New York, having recently moved from Los Angeles after more than a decade on the sunny coast. His short films have won numerous awards and screened at major festivals around the world including Comic-Con. As a musician, he is the lead singer for Los Angeles rock n' roll band Candygram For Mongo (C4M) candygramformongo.com who has been a featured artist on Clear Channel Radio's Discover New Music Program and whose songs have been heard on Battlestar Gallactica (Syfy Channel) and Unhitched (Fox) among other shows and films.