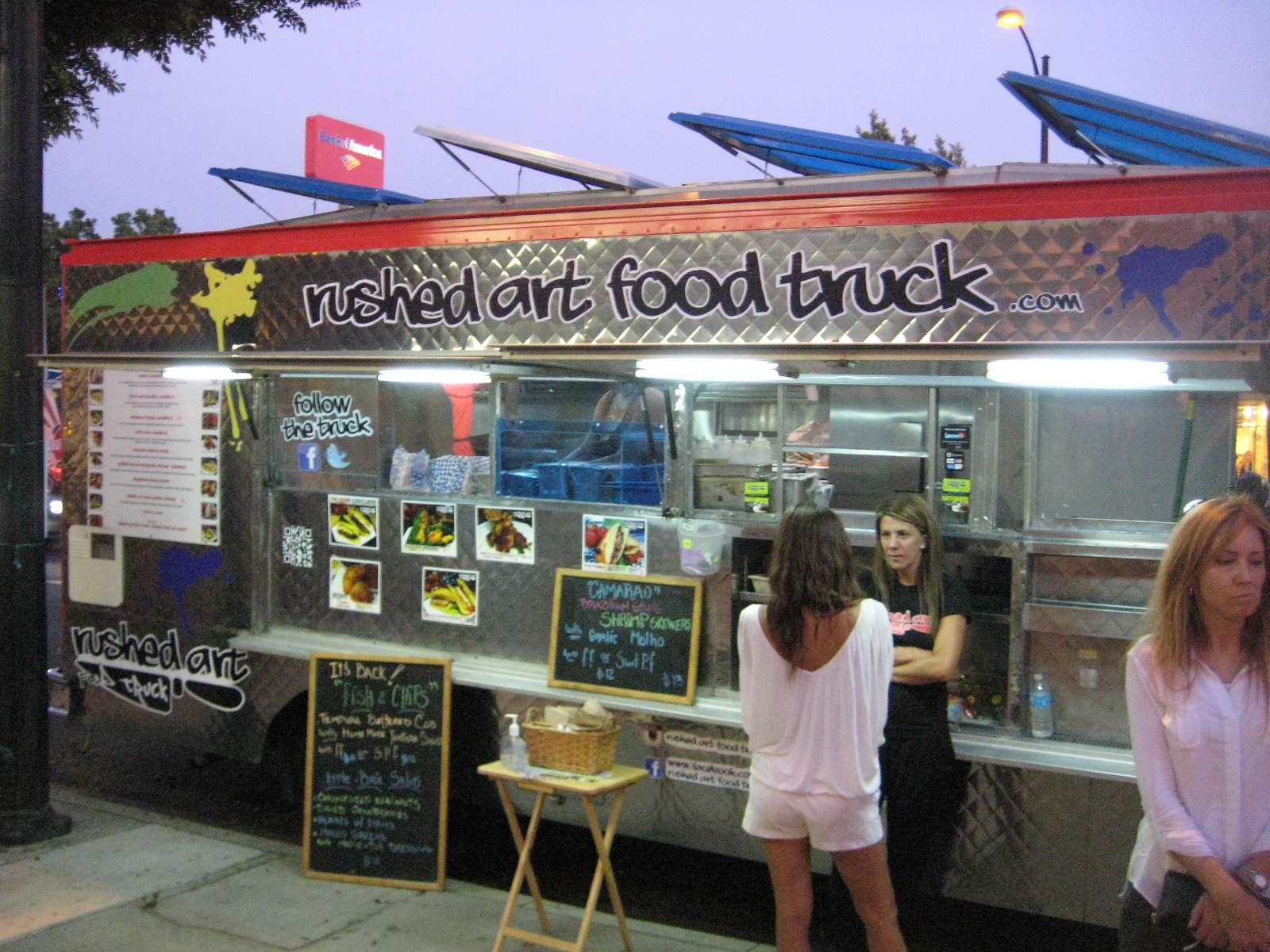 Food trucks are everywhere these days. Once a dodgy culinary proposition, calling to mind trichinosis and perhaps botulism, food trucks have been given a 21st century makeover and gone gourmet, achieving a kind of populist fascination in the process, certainly if you live in Los Angeles, New York, or Portland or perhaps a dozen other cities spread across the country. There are a multitude of websites devoted to the comings and goings of food trucks around Los Angeles so you can get up to the minute data on where your favorite artisan cupcake or grilled cheese truck will be appearing next, like it was a rock star on a secret club tour.
The last Friday of every month in Burbank is dedicated to these culinary chariots with what the city calls "Ladies Night Out" along the drag in Magnolia Park, which is to say Magnolia Blvd between Hollywood Way and Buena Vista. Here you'll find the road lined with food trucks offering a variety of culinary choices from Cuban/Thai fusion egg rolls to tacos to crepes to Texas BBQ. Magnolia is chock full of used clothing boutiques, curio shops, art galleries, theater companies, as well as numerous restaurants including the new wine bar Luna Vine. Musicians busk outside the storefronts. The large crowd features a good blend of North Hollywood Hipsters looking to chow down before heading out into the night, along the with the requisite Burbank family units, forming a kind of historic timeline that shows what will happen when the youth abandon Hollywood and literally come over the hill.
All in all a good way to spend a few hours!
Ladies Night Out occurs the last Friday of every Month – INCLUDING TONIGHT – from 6-9pm.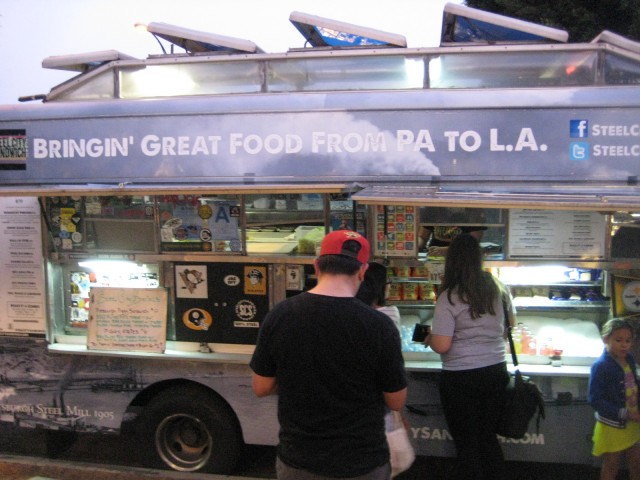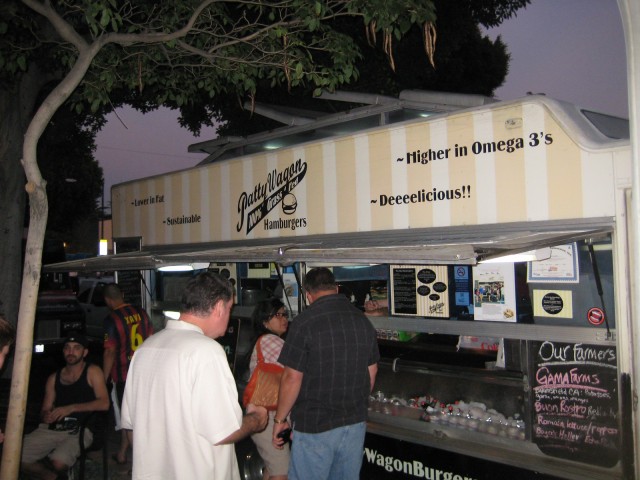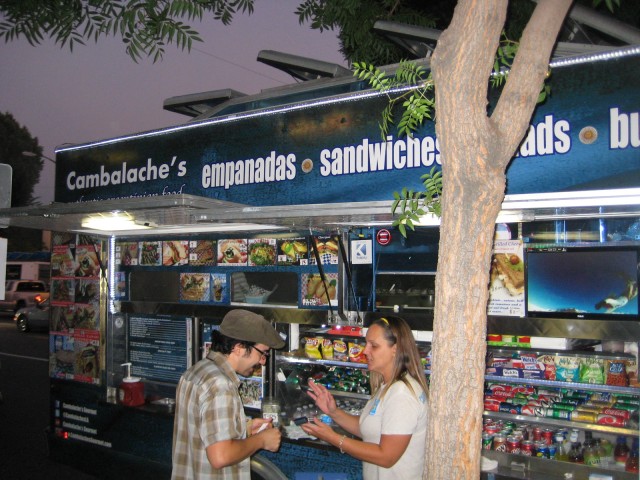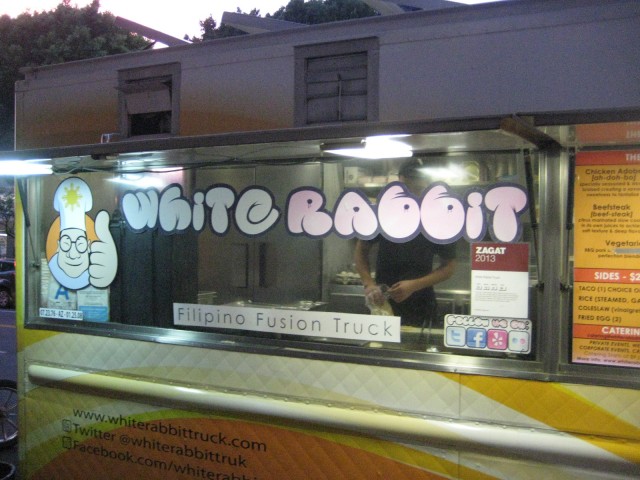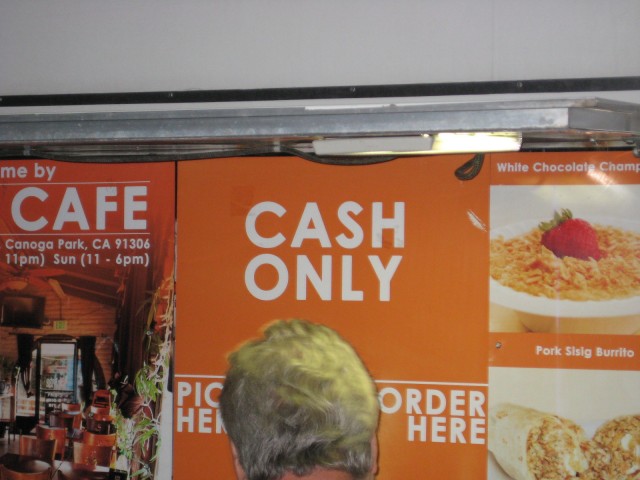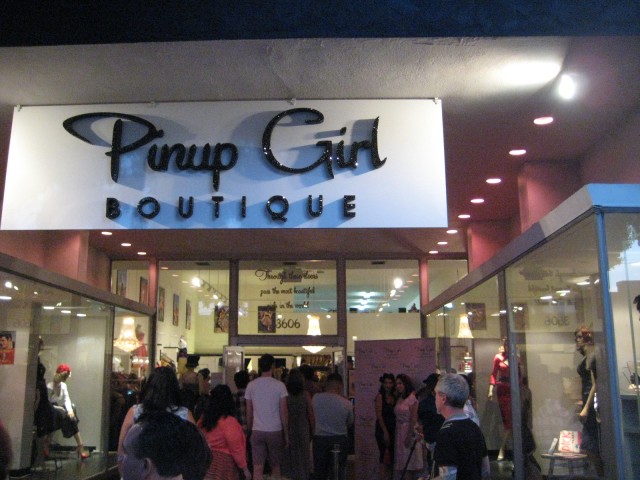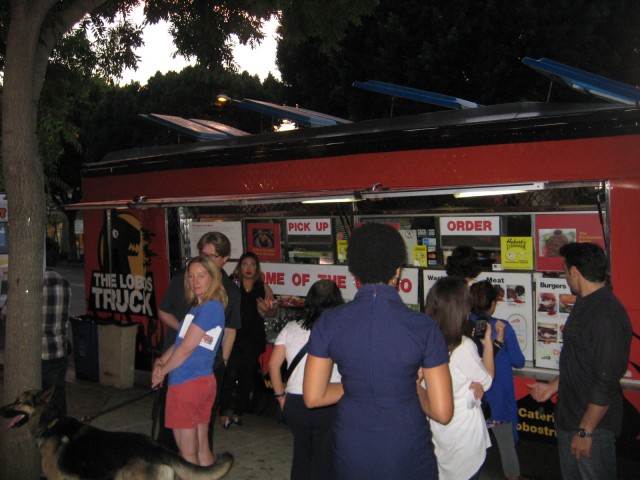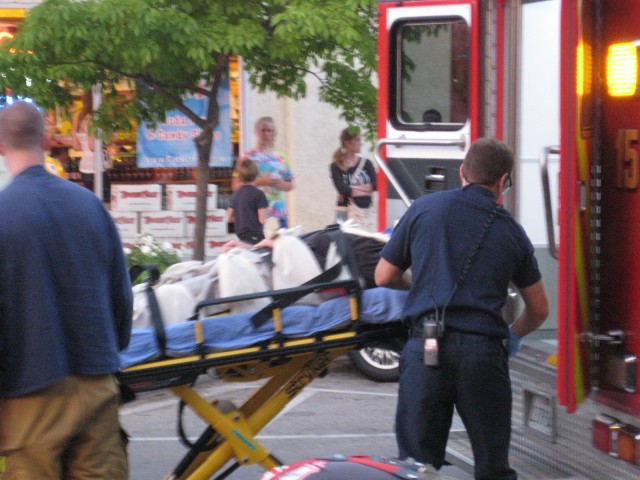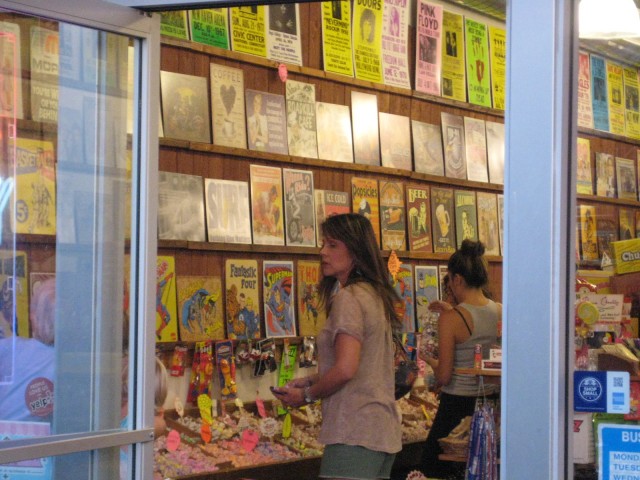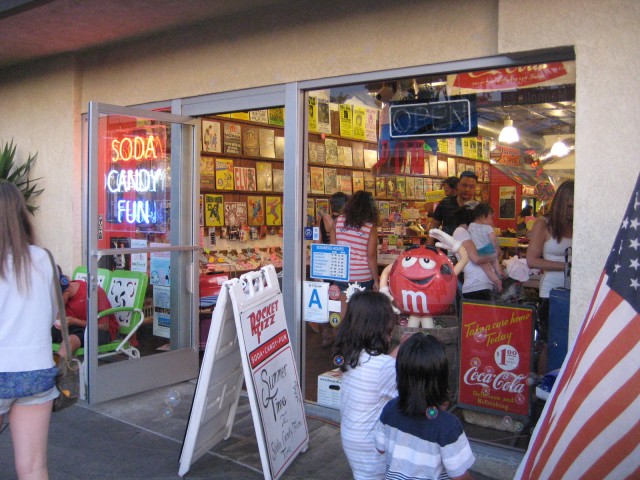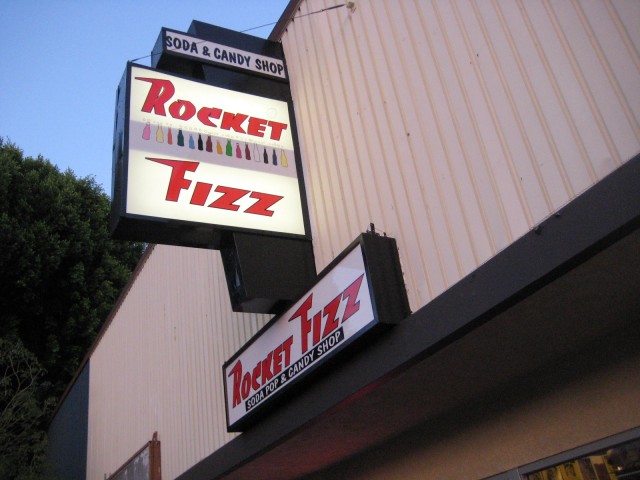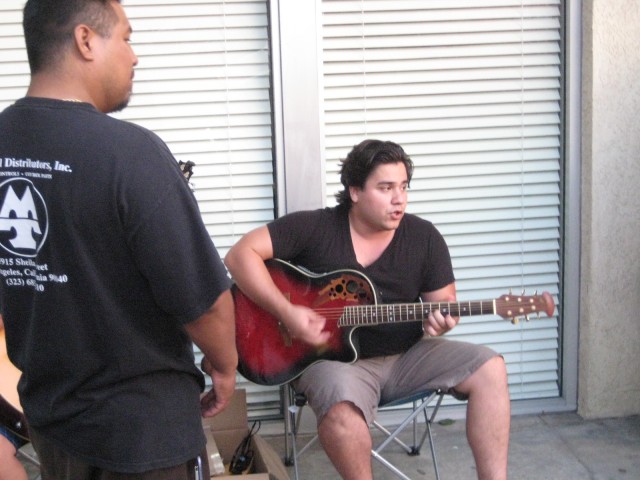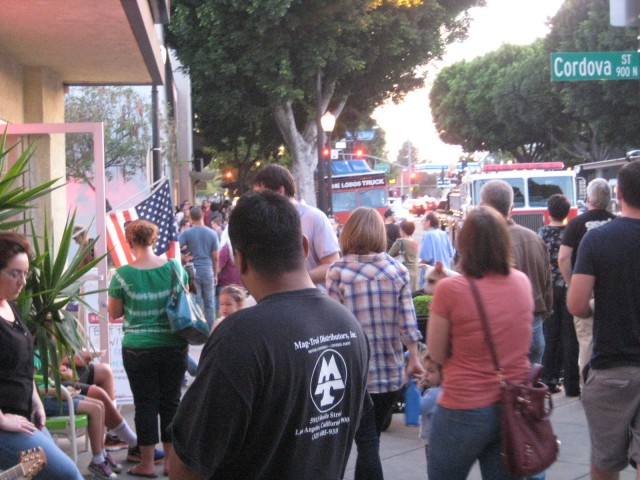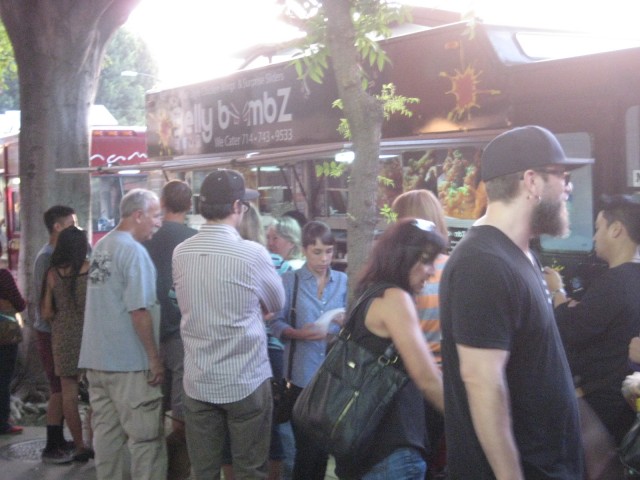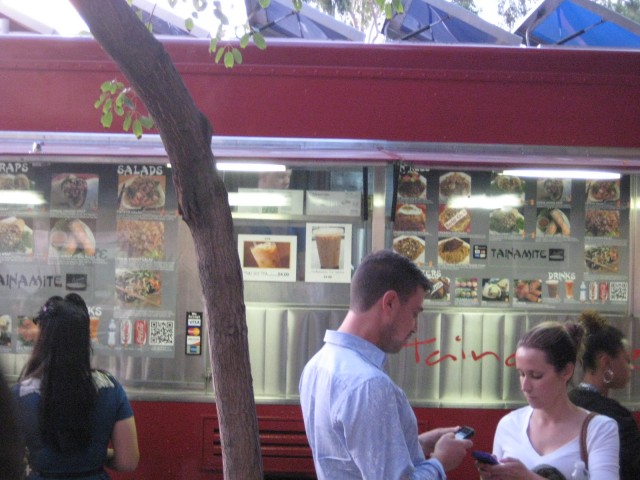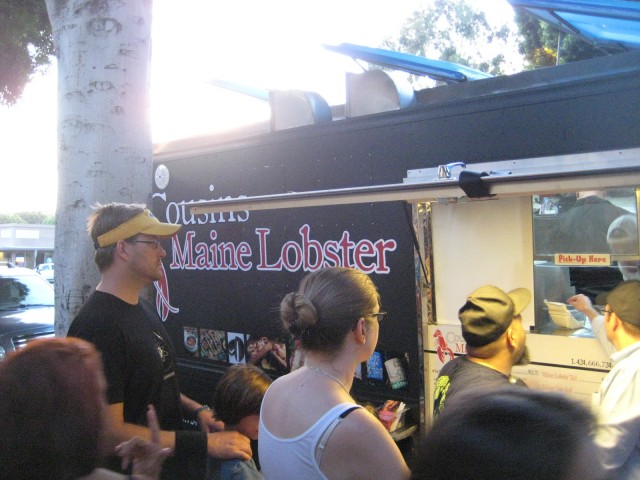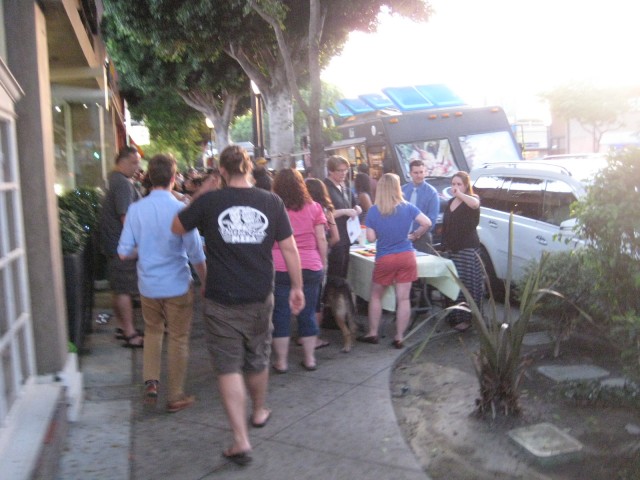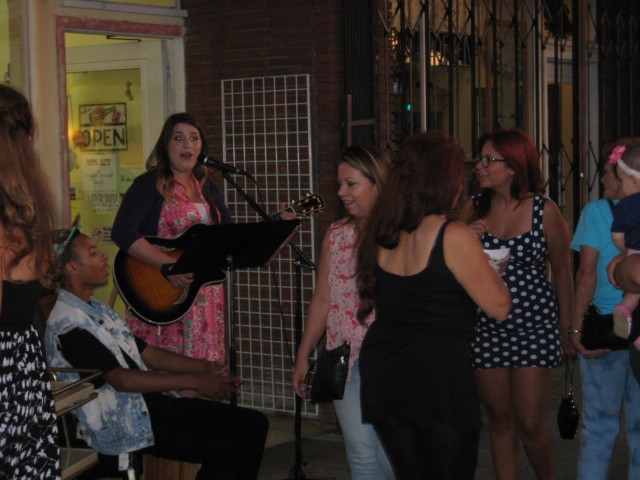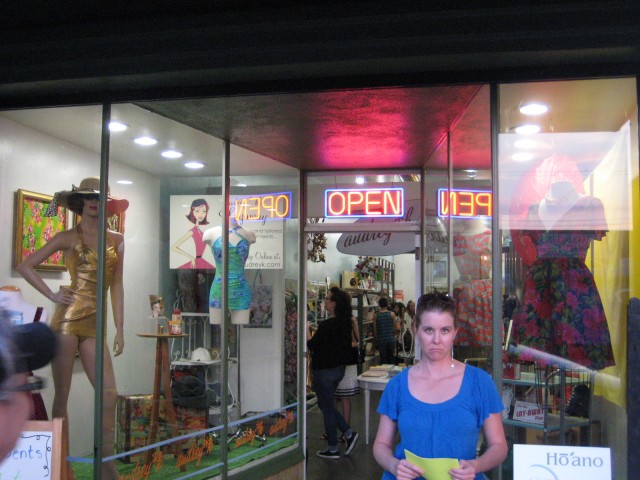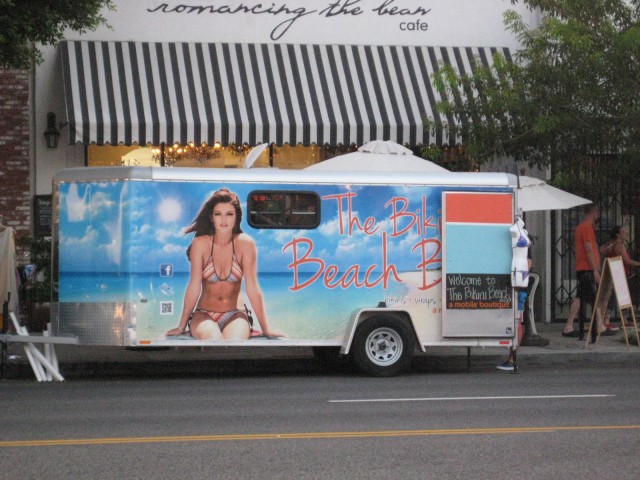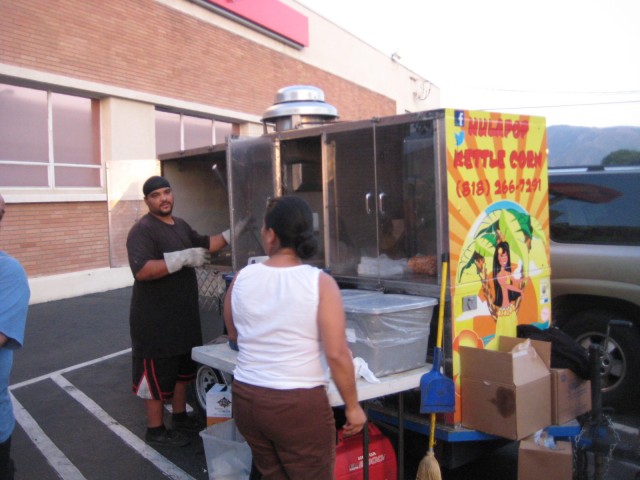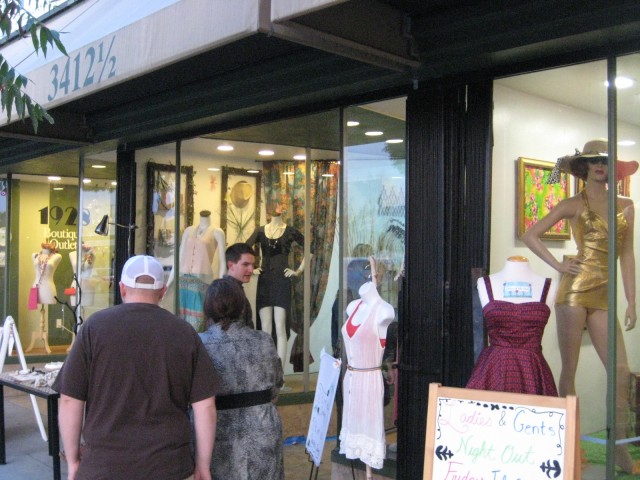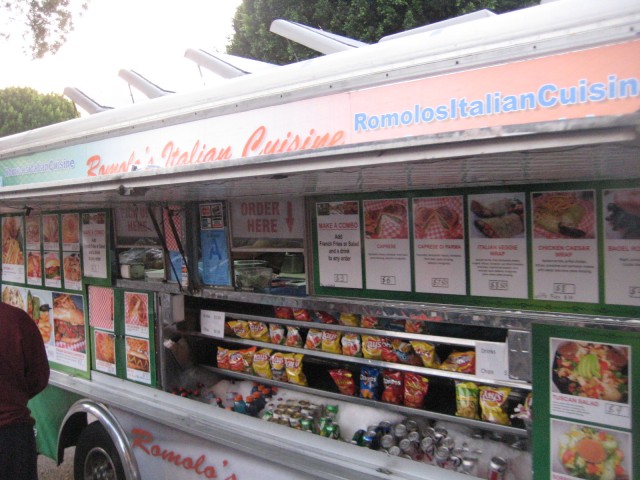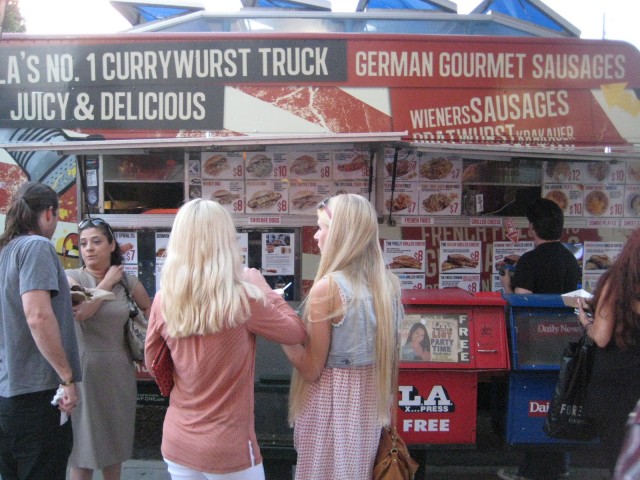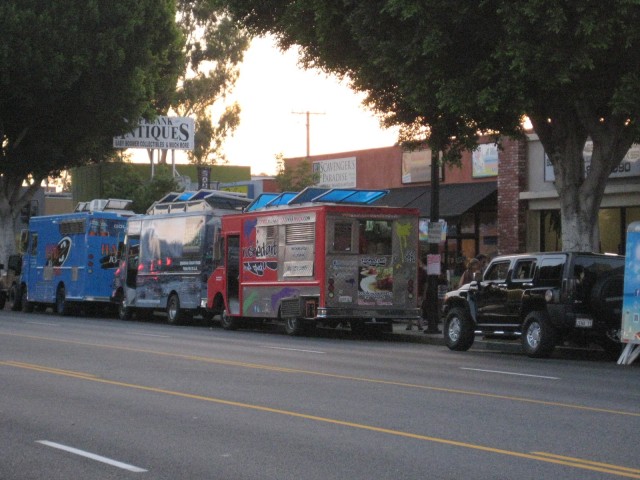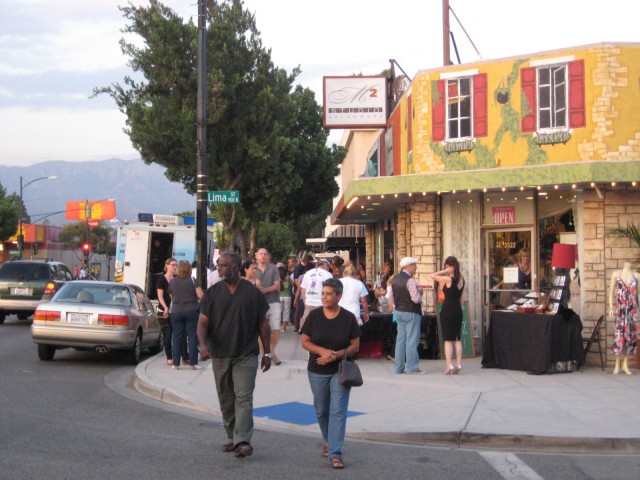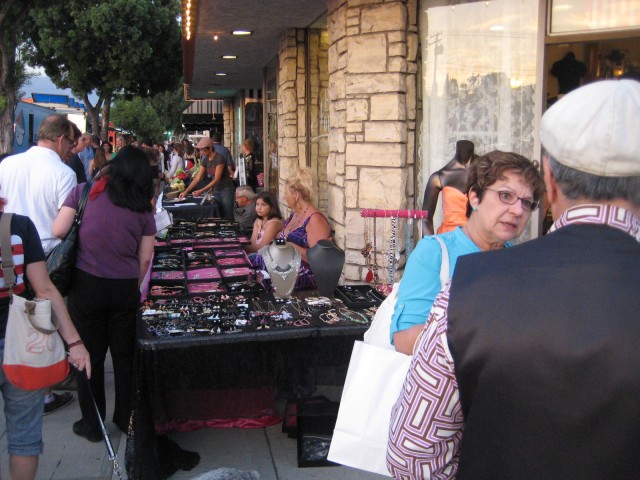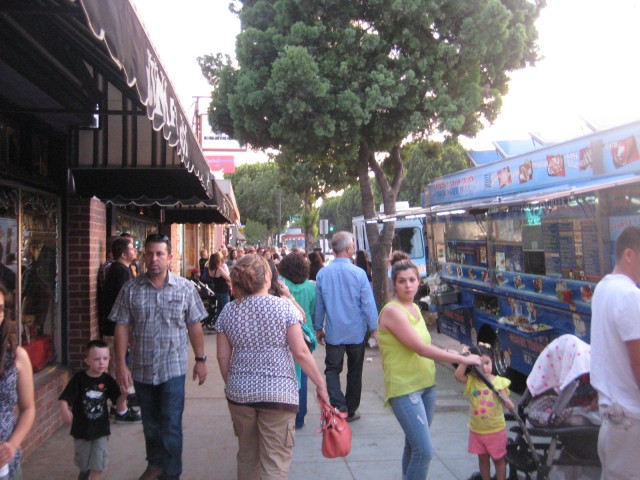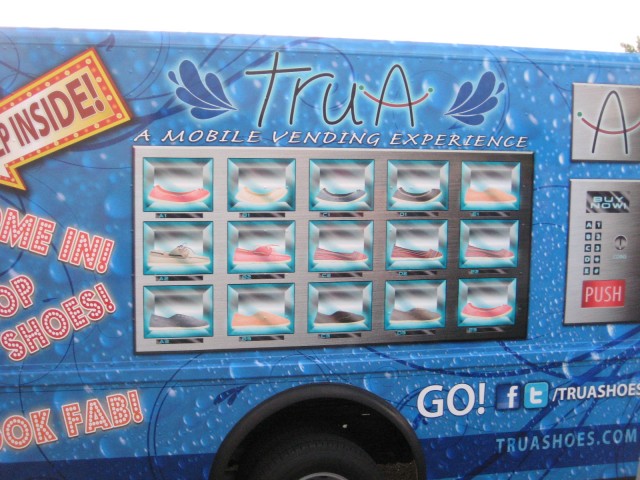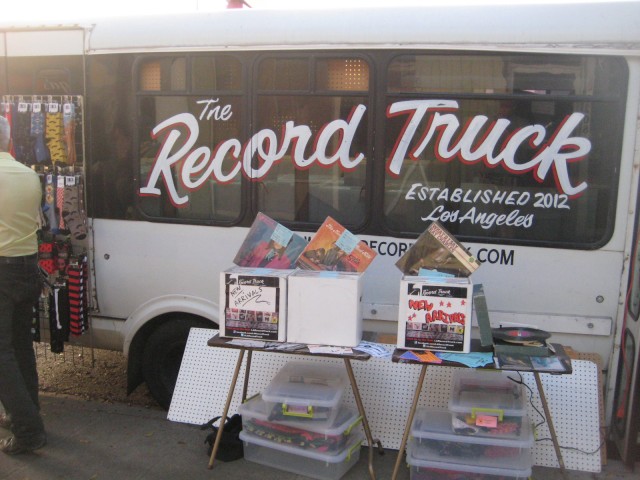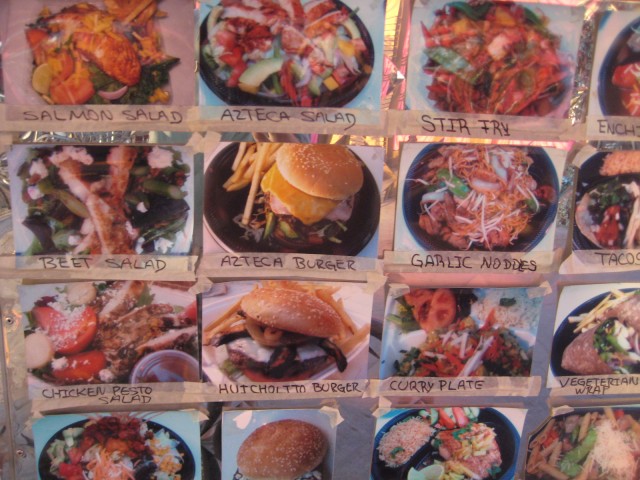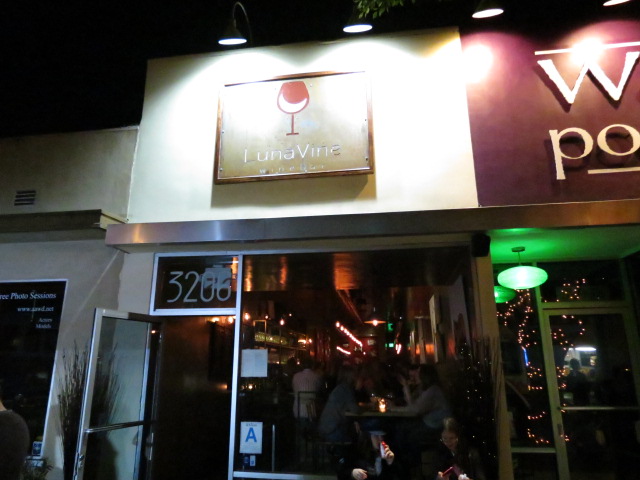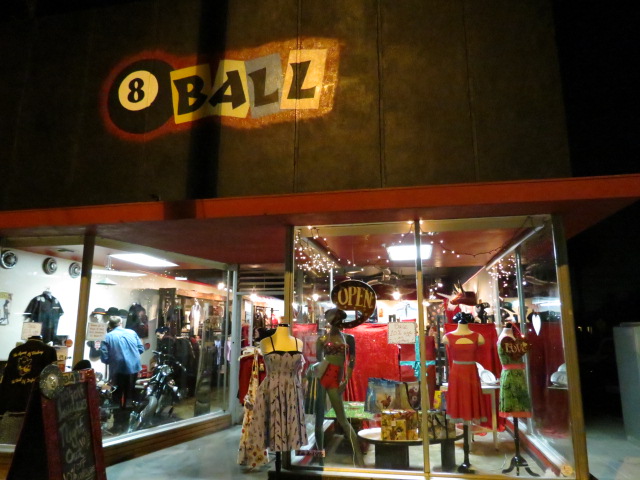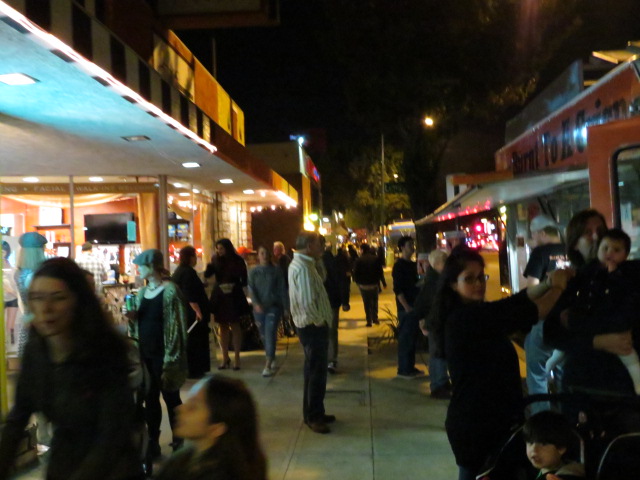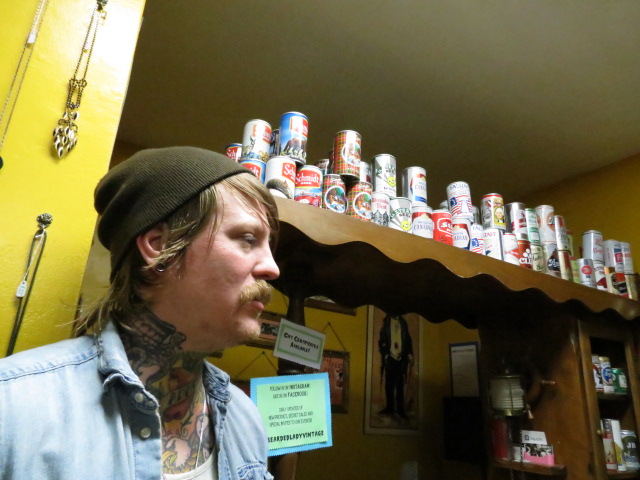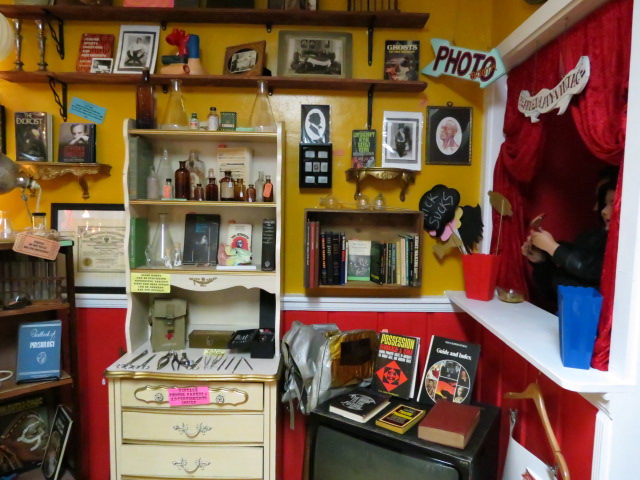 **To see more of our curated content, you should like Shea Magazine on Facebook HERE!**

---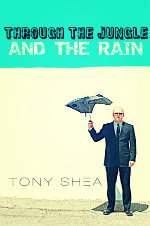 Barney DeRussey is a 35 year old, down on his luck, door to door salesman working the mean streets of Los Angeles. During the hottest week of the year, the pressures from his tyrannical boss and his impending wedding send him into a spiral of escalating criminality as he tries to keep his sanity and maybe finally succeed. To order the Kindle Edition for the low price of $5.99 click HERE.

Tony Shea is based in New York, having recently moved from Los Angeles after more than a decade on the sunny coast. His short films have won numerous awards and screened at major festivals around the world including Comic-Con. As a musician, he is the lead singer for Los Angeles rock n' roll band Candygram For Mongo (C4M) candygramformongo.com who has been a featured artist on Clear Channel Radio's Discover New Music Program and whose songs have been heard on Battlestar Gallactica (Syfy Channel) and Unhitched (Fox) among other shows and films.