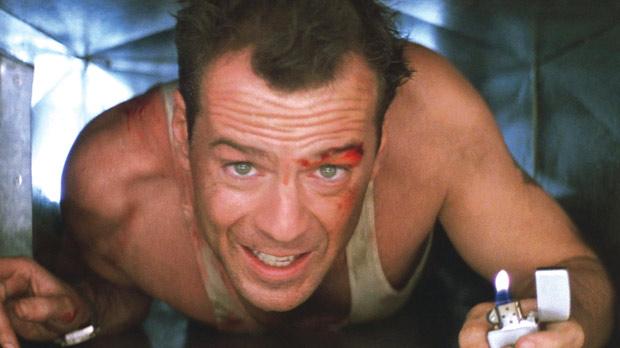 Bruce Willis turns 60 today. In a career spanning thirty years, Willis has appeared in more than sixty films, earning more than $5 billion dollars worldwide. Along the way, Willis has become a bald icon, finding success in a number of genres including: comedy and drama, as well as science fiction and action for which he is best known. Not bad for a bartender from Jersey. Happy birthday to Bruce!
My list of the five best films of Bruce Willis.
5. Armageddon

I know what you're thinking, that I must be f%*king insane since Armageddon has become synonymous with cheesy overblown Hollywood-style mass commercial films. But that's precisely the point. Armageddon is like the Platonic form of cheesy overblown Hollywood-style mass commercial films. Helmed by Michael Bay, there's not a cliché that this film doesn't tackle: the overprotective father, the bad-boy boyfriend, the daddy's girl daughter, the knucklehead authority figures, the loveable band of fish-out-of-water misfits, the desperate struggle to save the Earth from certain destruction. Turn your brain off, sit back and enjoy the ride.
4. 12 Monkeys

Working here in the service of the great Terry Gilliam, Willis exhibits a fragile psychotic vulnerability as James Cole, a man who is sent back in time to help save a world on the verge of self-destruction. This film also features a fine supporting performance from Brad Pitt as the perhaps even more deranged character, Jeffrey Goines. Together, along with Madeleine Stowe, the two combine to create one of Gilliam's very best.
3. The Sixth Sense

The first and best film from M. Night Shyamalan, Willis is revealed to be a ghost in one of cinema's great trick endings.
2. Pulp Fiction

The best of Quentin Tarantino's early work, and maybe his best picture period (although I think of Inglorious Basterds as his true masterpiece), Pulp Fiction remains one of the coolest films ever made. A fractured patchwork of weird characters in weird situations, bolstered by career making turns from John Travolta and Samuel L. Jackson, Willis' down-on-his-luck palooka is a hilarious piece of work.
1. Die Hard
The Shakespeare of action movies as far as I'm concerned, and Willis' first outing as a lead actor in a film, Die Hard, directed by John McTiernan, remains the ultimate blow-up nearly thirty years after its release.
**You should follow Shea Magazine on Twitter HERE!**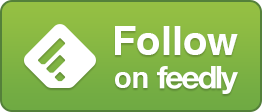 **If you liked this article you should share it!**

Tony Shea is based in New York, having recently moved from Los Angeles after more than a decade on the sunny coast. His short films have won numerous awards and screened at major festivals around the world including Comic-Con. As a musician, he is the lead singer for Los Angeles rock n' roll band Candygram For Mongo (C4M) candygramformongo.com who has been a featured artist on Clear Channel Radio's Discover New Music Program and whose songs have been heard on Battlestar Gallactica (Syfy Channel) and Unhitched (Fox) among other shows and films.