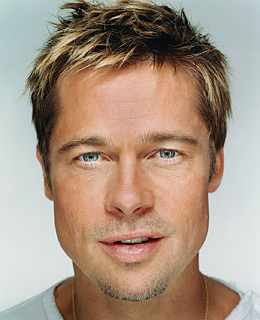 America's heart-throb for more than twenty years now, Pitt turned 50 years old this week. You of course know that Pitt is one of the most famous Hollywood stars in history. You also know that he was once married to Jennifer Aniston and that together they smoked a lot of pot. You may have also heard that he's currently in a long-term relationship with Angelina Jolie and they have six children together. But here's 6 things about Brad Pitt that you probably didn't know.
6.GIVEN NAME
William Bradley Pitt. Hmmm…Whereas so many stars have undergone a personality reinvention with a name change, Brad Pitt was pretty much his name already.
5.OKLAHOMA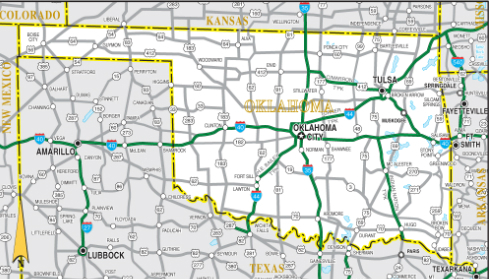 While Pitt is, at this point, synonymous with Hollywood, he was born in Shawnee, Oklahoma and raised in Springfield Missouri.
4.COMMERCIALS

While he has been a bona fide superstar for some time now, even this blond god had to pay his dues in the commercial slums, including this spot for Pringles potato chips.
3. FIGHT CLUB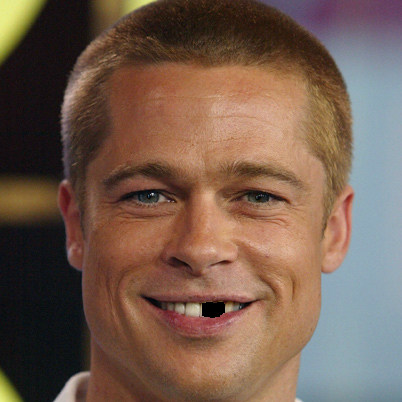 Pitt starred as Tyler Durden in 1999's Fight Club. Pitt agreed to have parts of his front teeth removed at the behest of director David Fincher. The teeth were later reattached after filming.
2. JACKASS

Demonstrating that he has a sense of humor, Pitt appeared on two episodes of the prank show Jackass including this one in which he was "abducted" in front of the legendary Los Angeles hot dog stand, Pink's.
1. GWYNETH PALTROW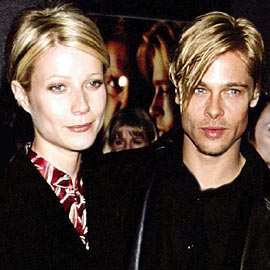 Remember when they were an item? You're probably like "oh yeah." Before the Jennifer Aniston tabloid juggernaut and the Angelina Jolie tabloid juggernaut, there was the somewhat less scintillating relationship with Gweneth Paltrow, no slouch herself in the looks department. These two young kids seemed to have it all. Alas, it wasn't meant to be.
**You should like Shea Magazine on Facebook HERE!**