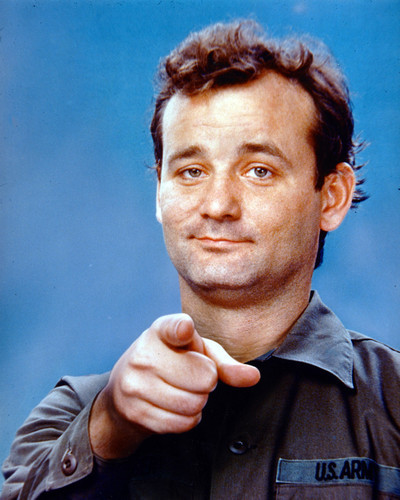 Bill Murray turns 63 years old today. You probably know that he is one one of America's most beloved actors (we just call him Bill) who has starred in films like Stripes, Ghostbusters and Lost in Translation. Here are 9 things you probably don't know about Bill Murray.
1. Bill has 8 siblings, one of whom is a nun.

2. Bill was arrested on this day 43 years ago on his b-day with almost 9 pounds of marijuana, which he was intending to sell.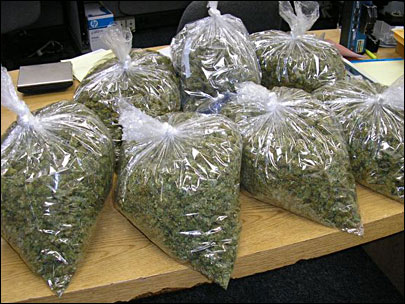 3. Bill was romantically involved with Gilda Radner during his 1st year on Saturday Night Live.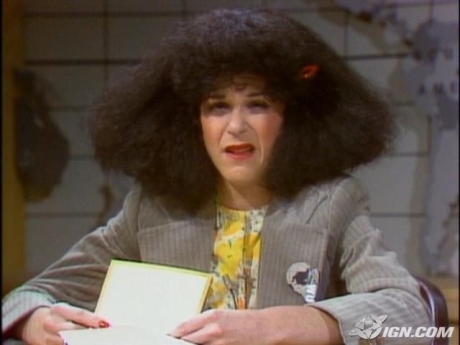 4. Bill, an avid sports fan, is co owner of a few minor league baseball teams including the St. Paul Saints.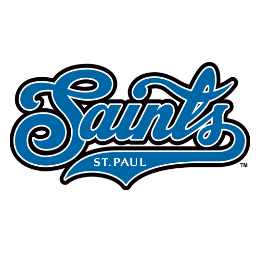 5. Bill took four years off from acting from 1985-1988 after the film The Razor's Edge went bust at the box office.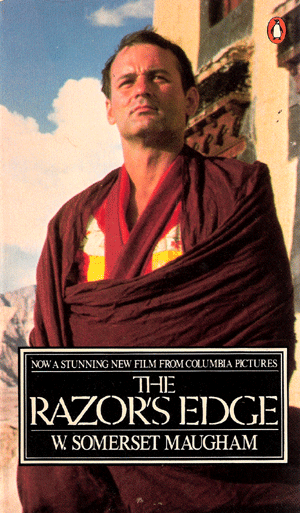 6. Bill has 6 sons – Homer, Luke, Jackson, Cal, Cooper and Lincoln.
7. In 1977 when Chevy Chase returned to host SNL, Murray and chase traded snippy remarks all week. Chase compared Murray's acne marked face to the moon. Murray, in turn,  responded by implying Chase couldn't satisfy his own wife in bed. Murray and Chase came to blows right before the live show went on air.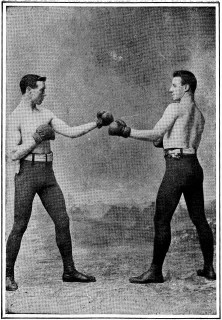 8. Bill calls his best friend Mitch Glazer anytime he sees the movie roadhouse on TV, because Glazer's wife, Kelly lynch, has a steamy sex scene with Patrick Swayze in the film. "Kelly's having sex with Patrick right now."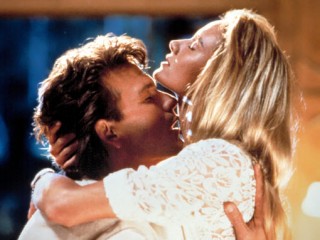 9. During Groundhog Day, Bill and Harold Ramis, who had previously had a long productive personal and professional relationship,  had a falling out. Bill was asked to hire an assistant who ease communication between the former friends. Murray then hired a deaf assistant who spoke only sign language which nobody on set, including Bill, could understand.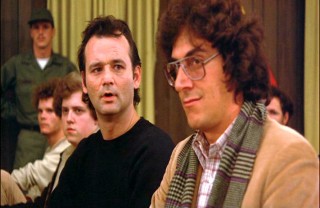 **You should like Shea Magazine on Facebook HERE!**

Pennsylvania native Dan O'Day McClellan is a seasoned actor, writer, comedian, voice over artist and producer. Dan is the founding member of Los Angeles improv comedy troupe, The Omelettes. Dan's ongoing film making/producing work with Pete Galaxie Productions includes the award-winning short film, The Silence of Bees, along with the short films, Just Out of Reach, Reality of the Situation and The Afikomen. Dan's 1st Novel, Lognotes of a Wino, is due out in fall of 2015.