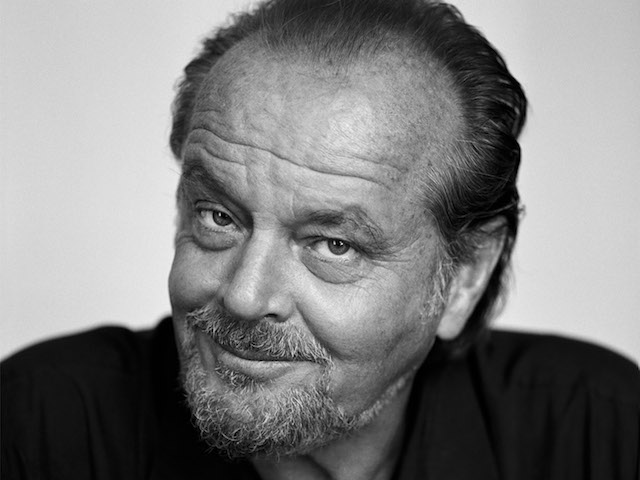 Jack Nicholson turns 78 today. One of the greatest method actors of all time, Jack has been a sheer force of personality for more than fifty years so far. To celebrate his birthday I've assembled my list of his 9 best films.
9. The Witches of Eastwick

Based on the novel of the same name by John Updike, Jack plays ole' Scratch himself.
8. A Few Good Men

In the role of Colonel Jessep, Nicholson was gripping as a military man gone over the edge.
7. Easy Rider

Directed by Dennis Hopper, from a script written by Hopper, Peter Fonda, and Terry Southern, Easy Rider was the ultimate counter-culture film, the story of two freewheeling, hippie bikers on their way to Margi Gras, gunned down by the hopeless straights. Jack plays George Hanson, a lawyer and town drunk, who goes along for the ride.
6. About Schmidt

Jack gives a quiet understated performance in the role of Warren Schmidt, in this sad and funny film.
5. The Departed

Playing mob boss Frank Costello, Jack teams with Scorsese in this Best Picture Winner.
4. Chinatown

Directed by Roman Polanski, with a script by Robert Towne, Jack plays Jake Giddes, a hardboiled private investigator.
3. One Flew Over The Cuckoo's Nest

Based on the book by Ken Kesey, and directed by Milos Foreman, Jack won his first Best Actor Oscar for his portrayal of R.P. McMurphy, the only sane man in a madhouse.
2. Batman

The original Joker. All due respect to Heath Ledger, but I prefer Jack's performance because it is brimming with madcap hilarity.
1. The Shining

Based on the novel by Stephen King, and directed by Stanley Kubrick, Jack plays a writer with a bad case of cabin fever in this signature performance.
**You should follow Shea Magazine on Twitter HERE!**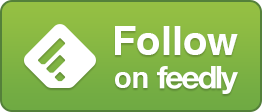 **If you liked this article you should share it!**

Tony Shea is based in New York, having recently moved from Los Angeles after more than a decade on the sunny coast. His short films have won numerous awards and screened at major festivals around the world including Comic-Con. As a musician, he is the lead singer for Los Angeles rock n' roll band Candygram For Mongo (C4M) candygramformongo.com who has been a featured artist on Clear Channel Radio's Discover New Music Program and whose songs have been heard on Battlestar Gallactica (Syfy Channel) and Unhitched (Fox) among other shows and films.