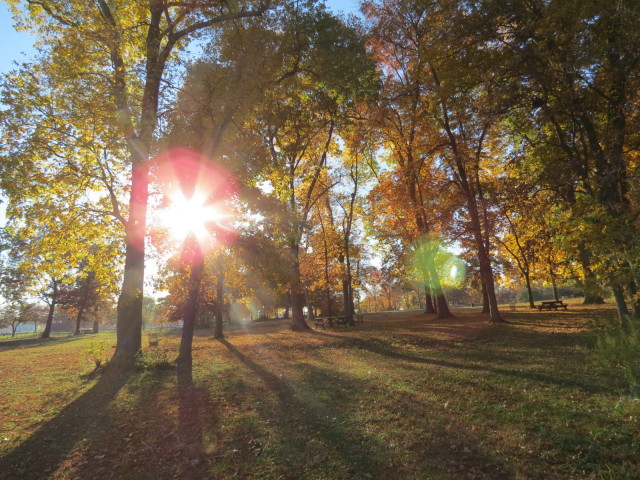 The Fall this year is the best that I can ever recall.
Last year at this time I was freezing. Having just moved to New York after fifteen years of sunny weather in Los Angeles, my blood was as thin as a cup of your dear old auntie's silver tea and Fall was cold, serving as a catapult to the third coldest Winter here in recorded history.
This year things are different. And even if it is the result of global climate change, I'm enjoying the results. With temperatures still cracking 70 in November the leaves have largely remained on their branches, blooming in all their autumnal beauty: red, brown, orange, yellow, purple, with many trees still green and waiting for the signal from Mother Nature that it's time to let go.
Undoubtedly it will all come to end soon enough, but in the meantime I headed off to Pelham Bay Park in the Bronx to look at some lovely leaves.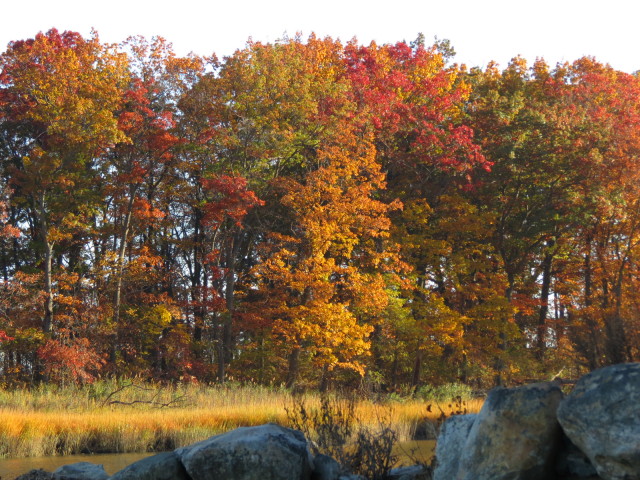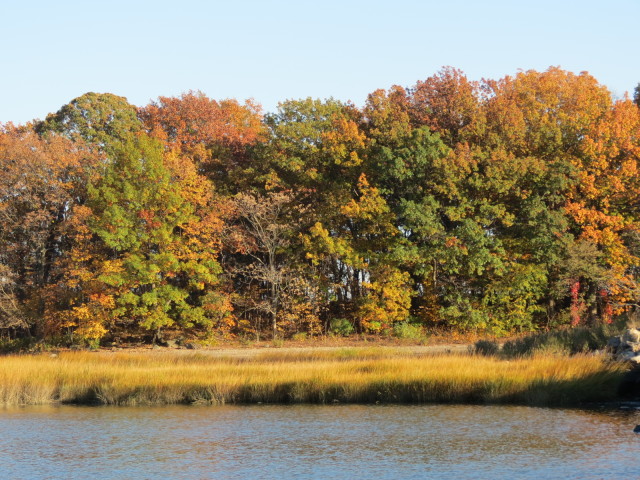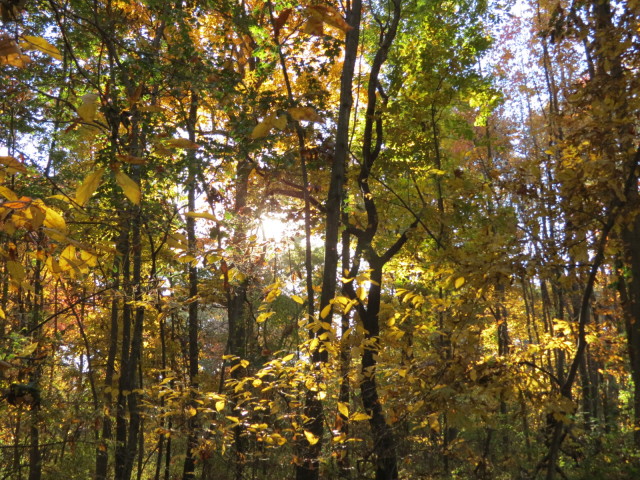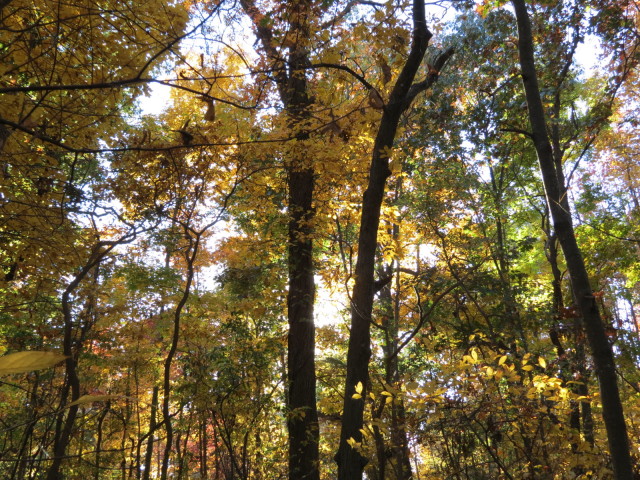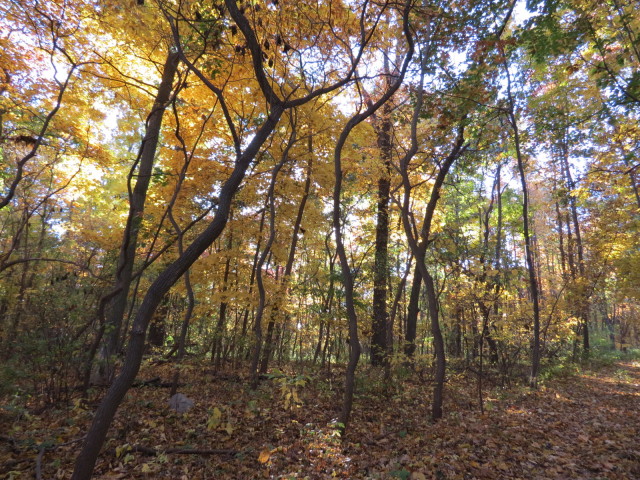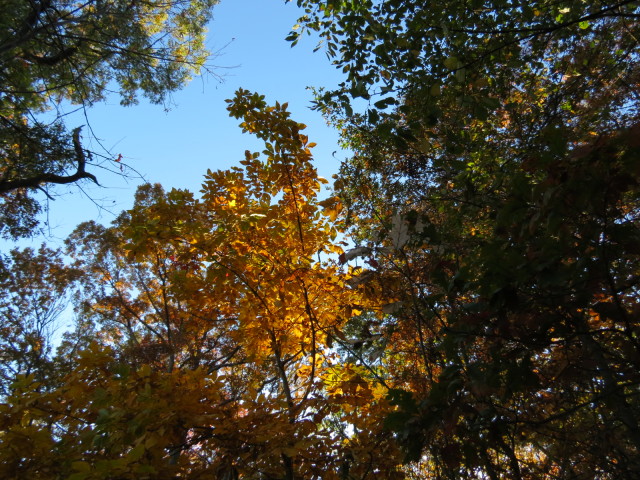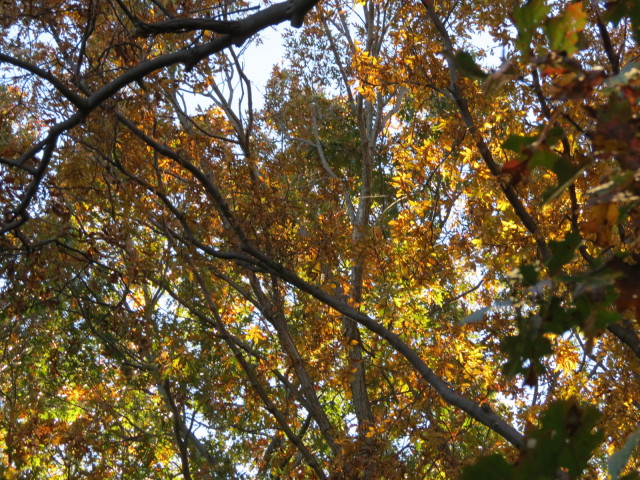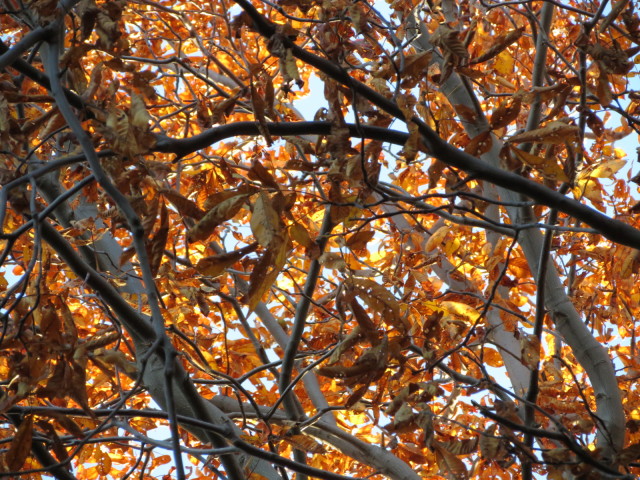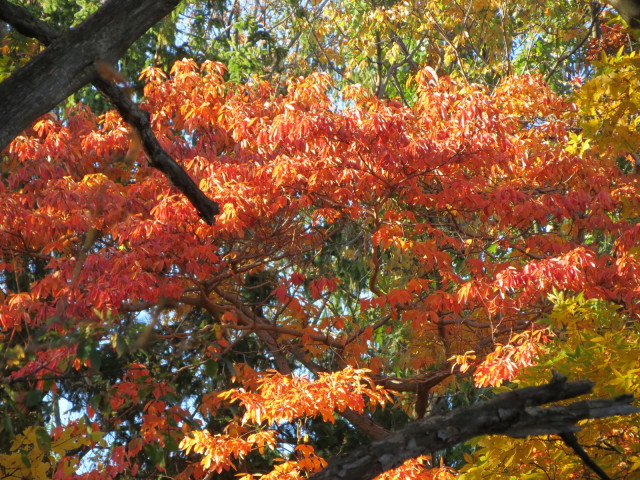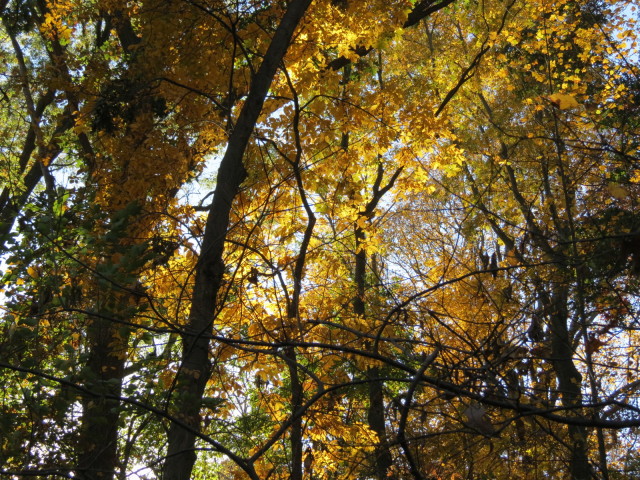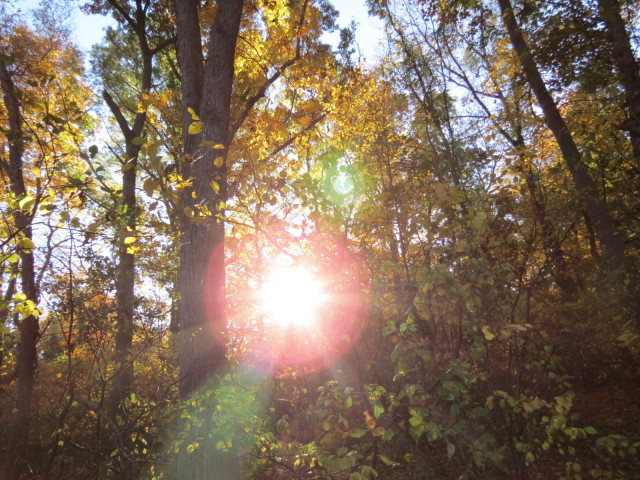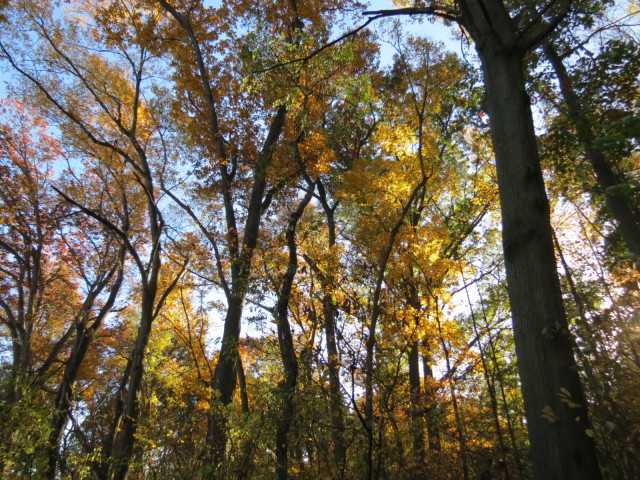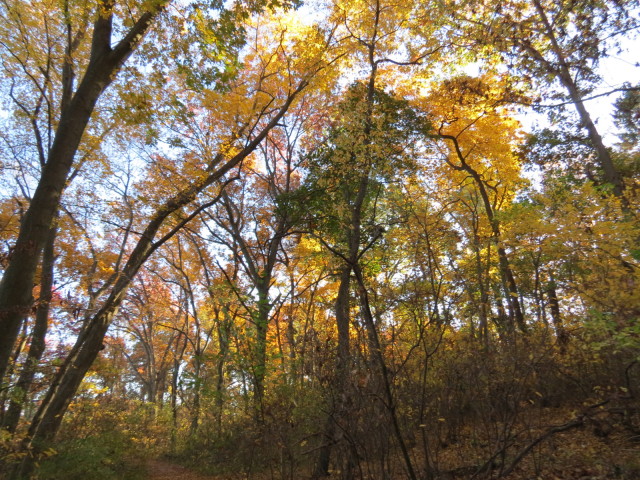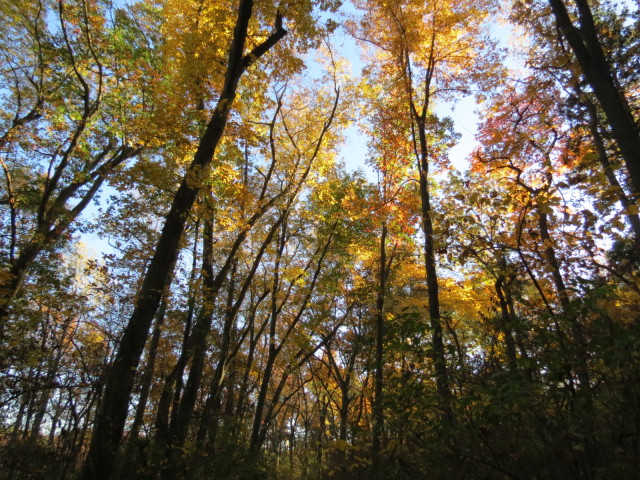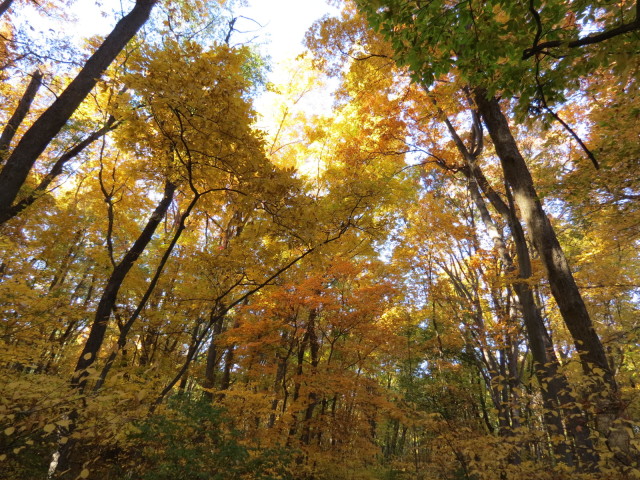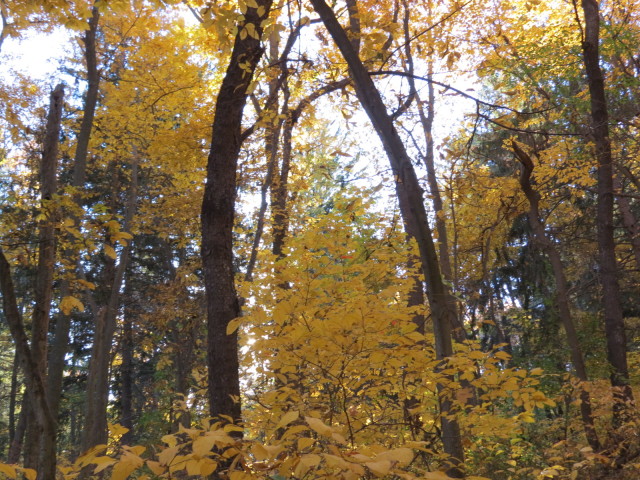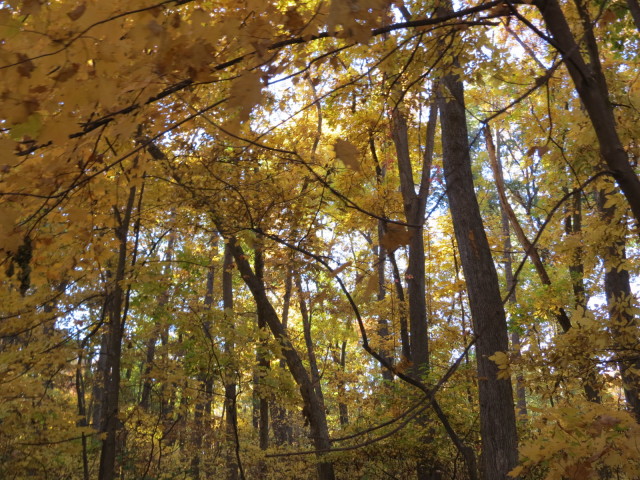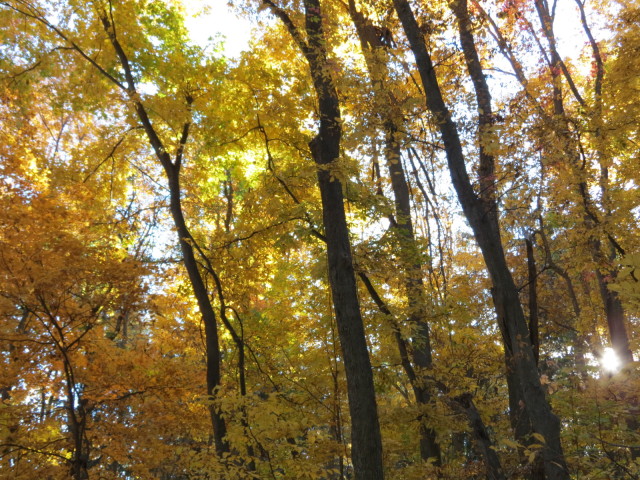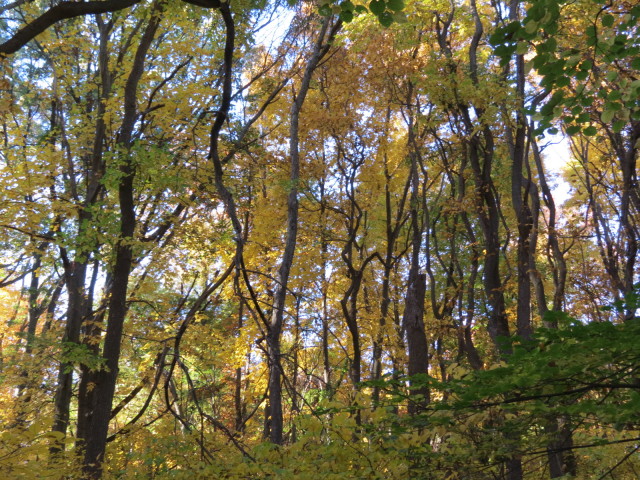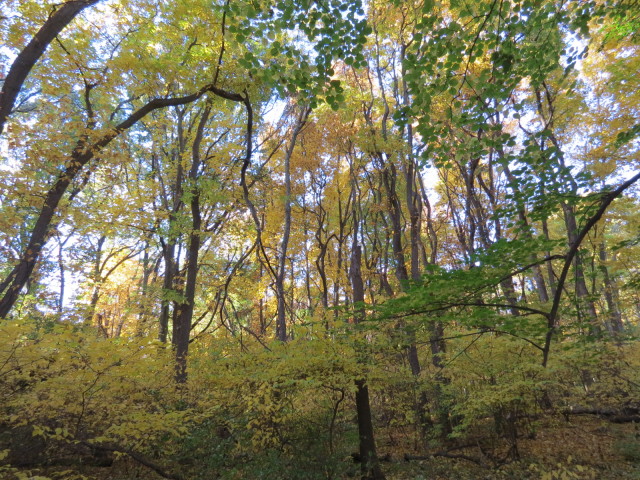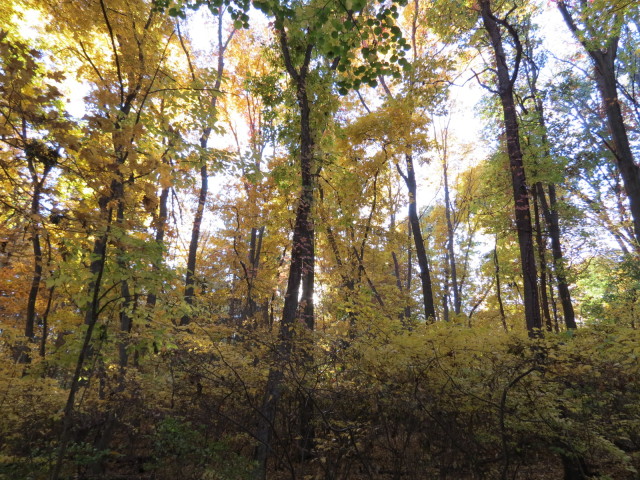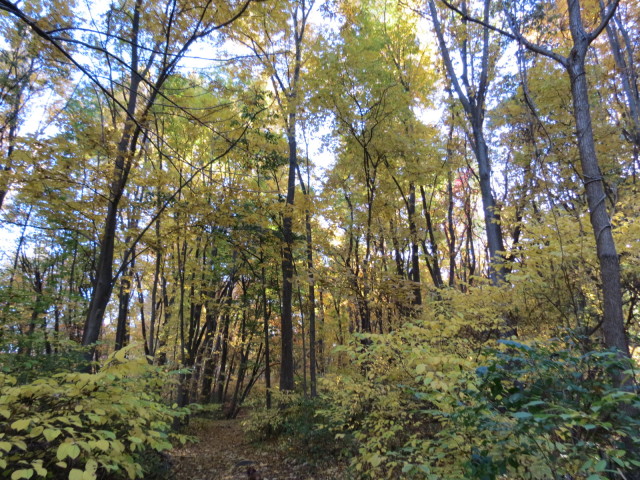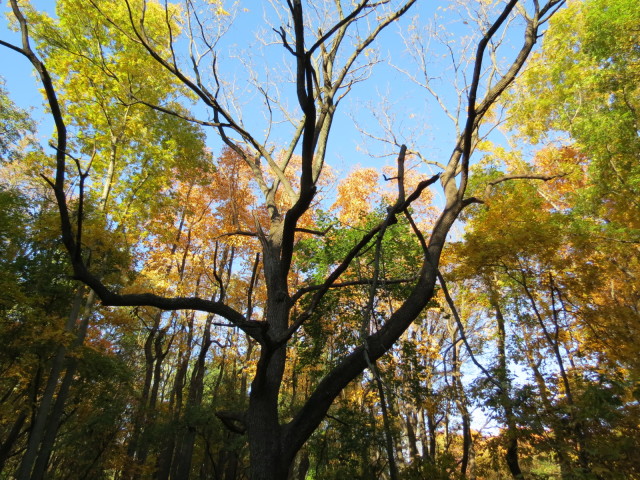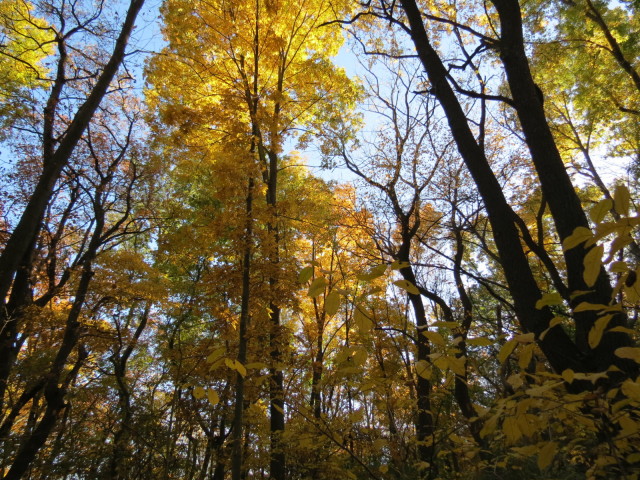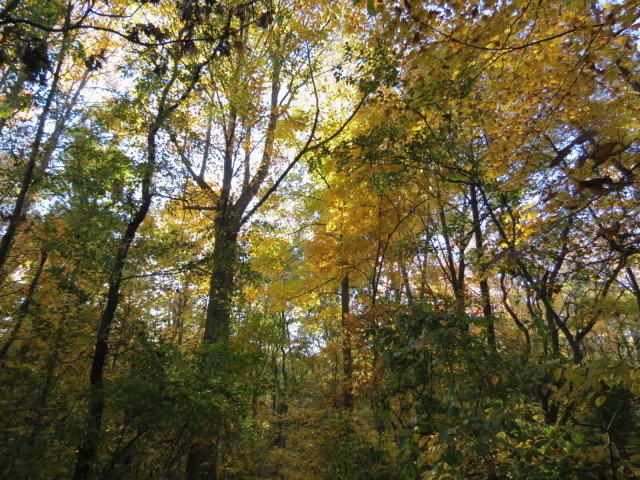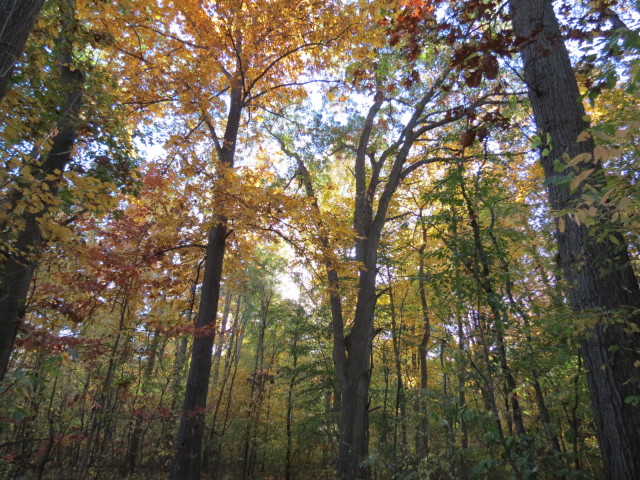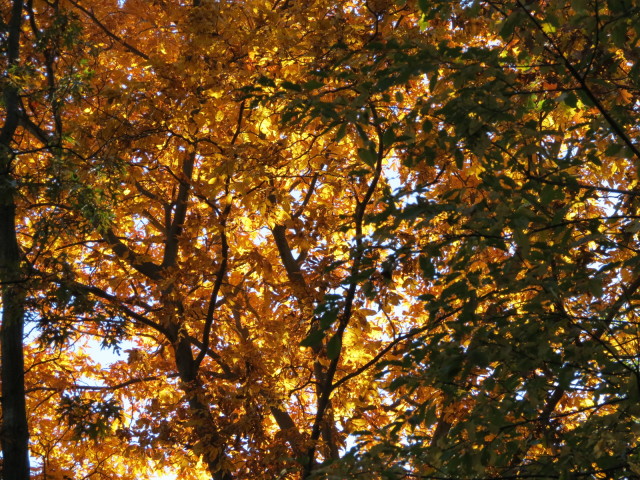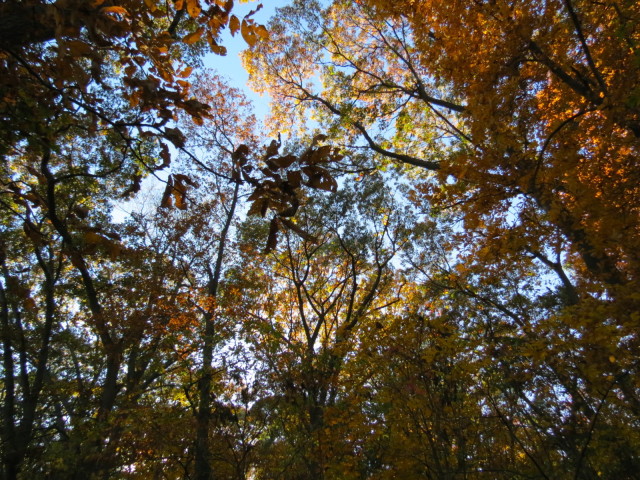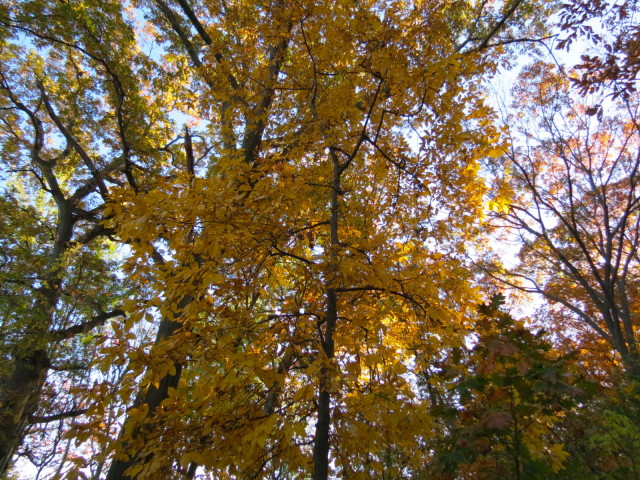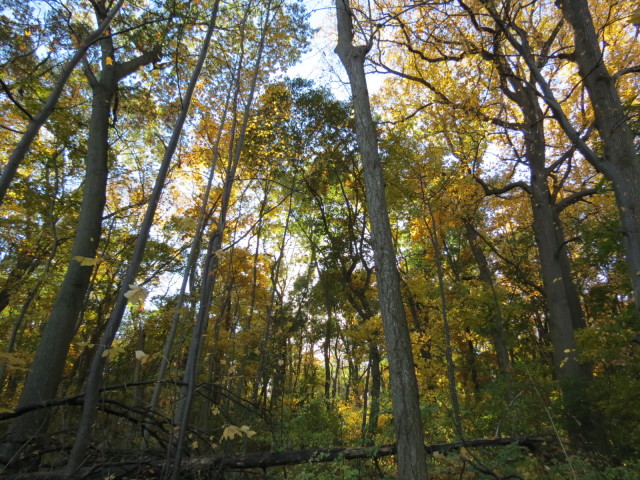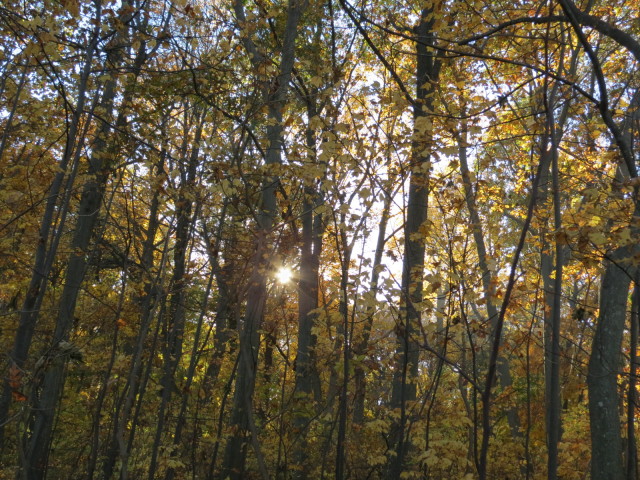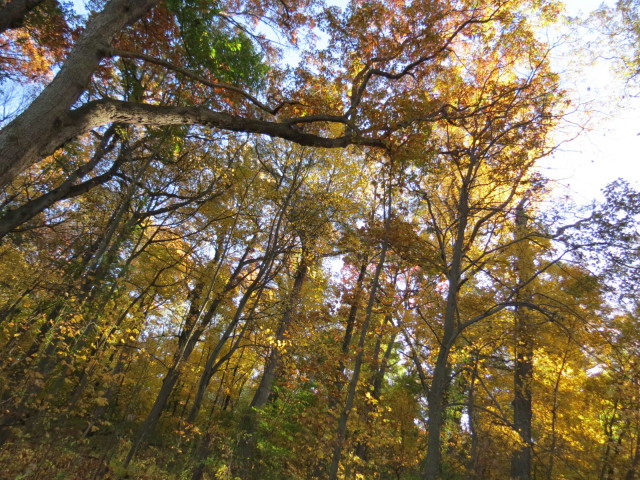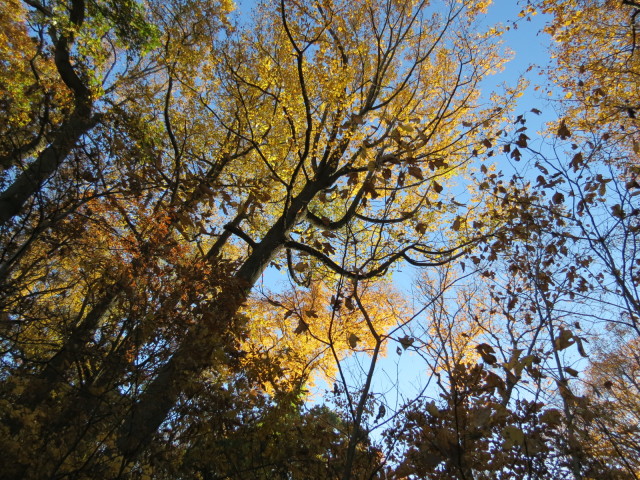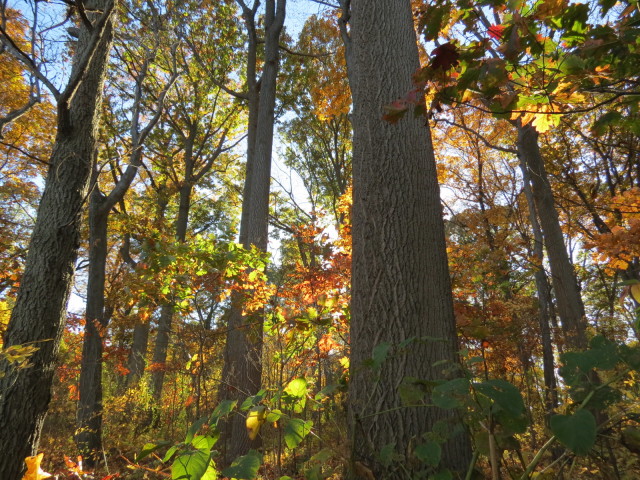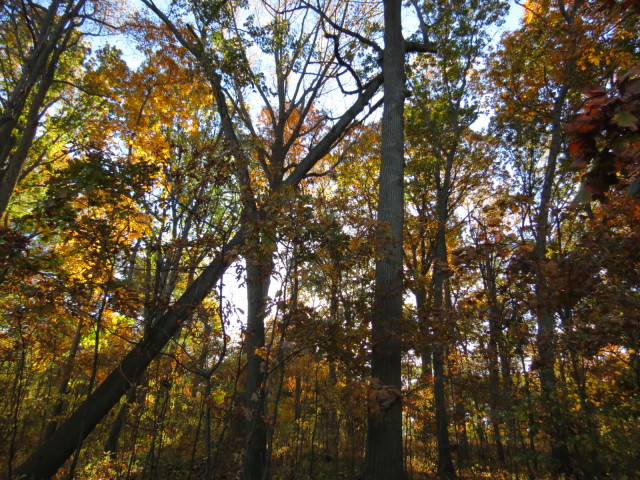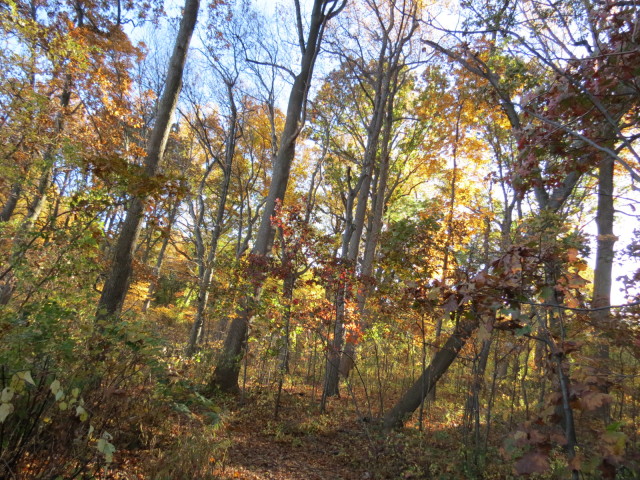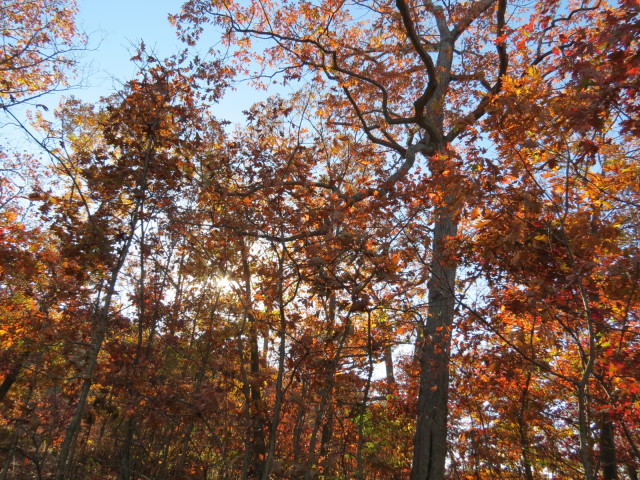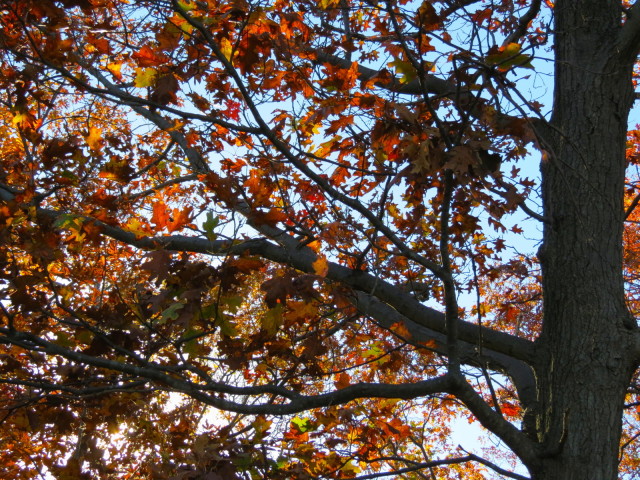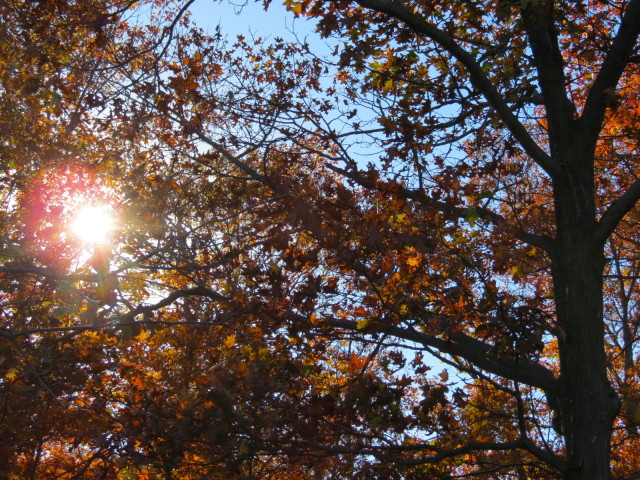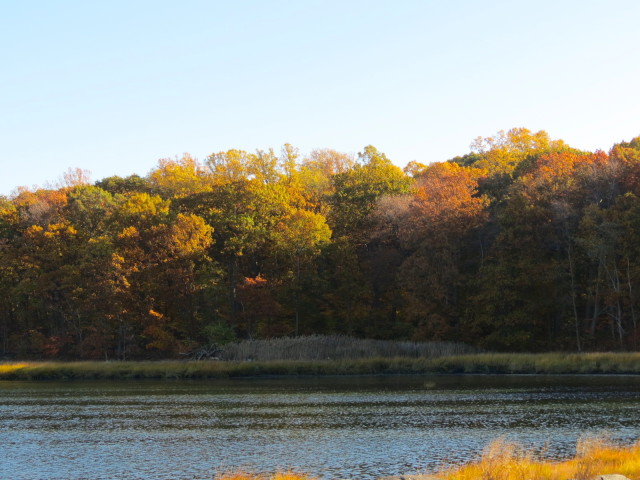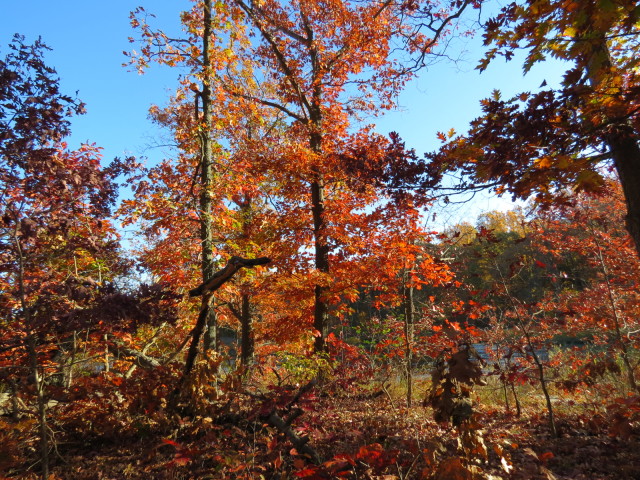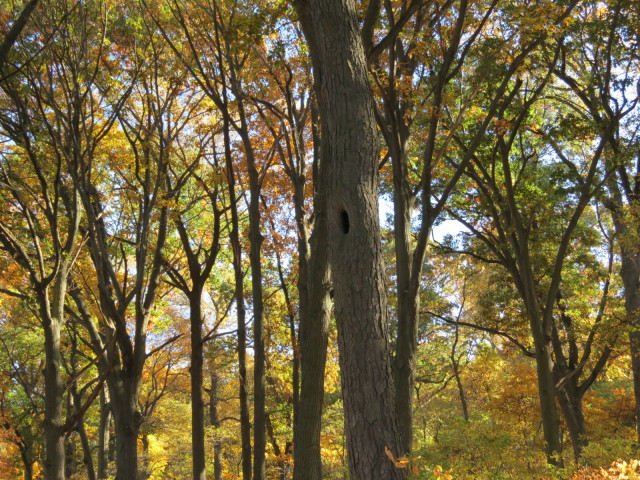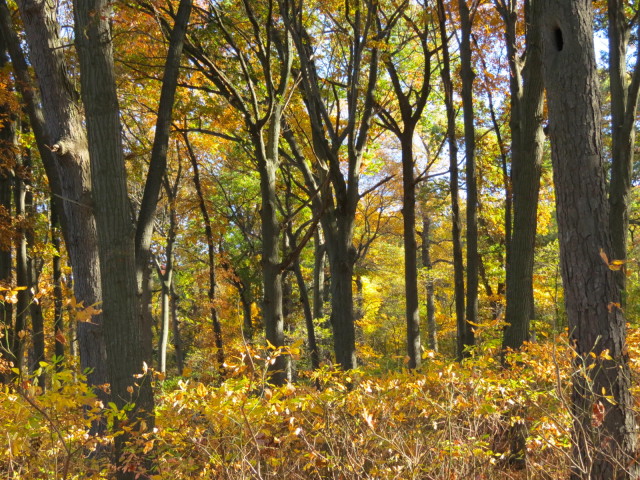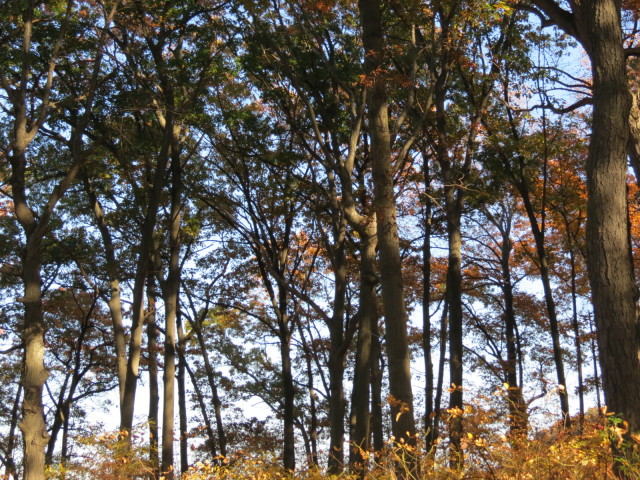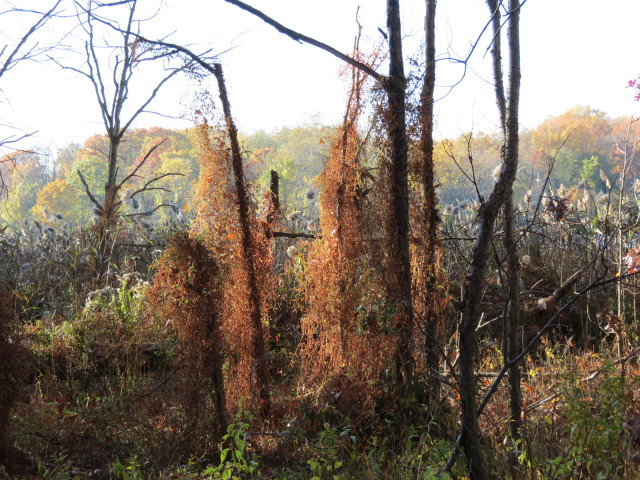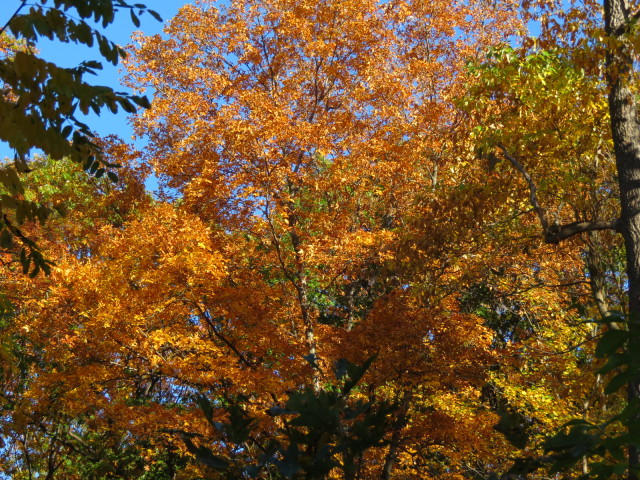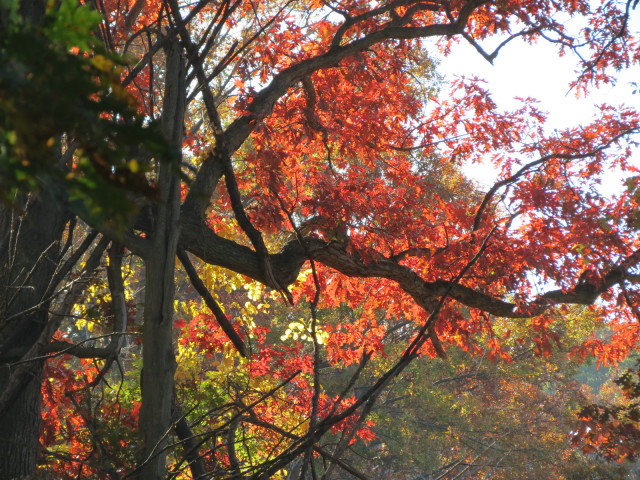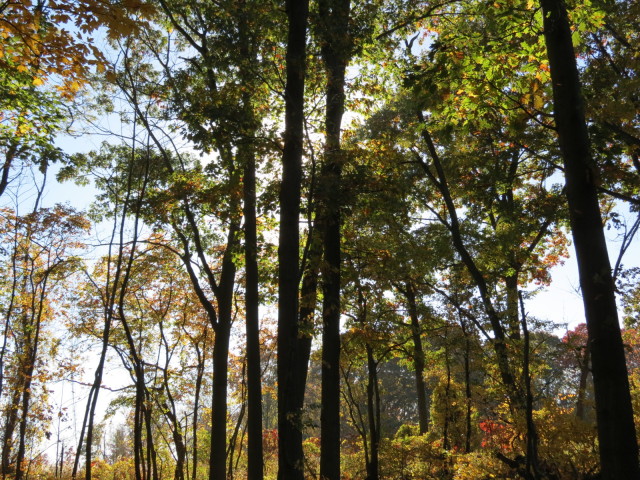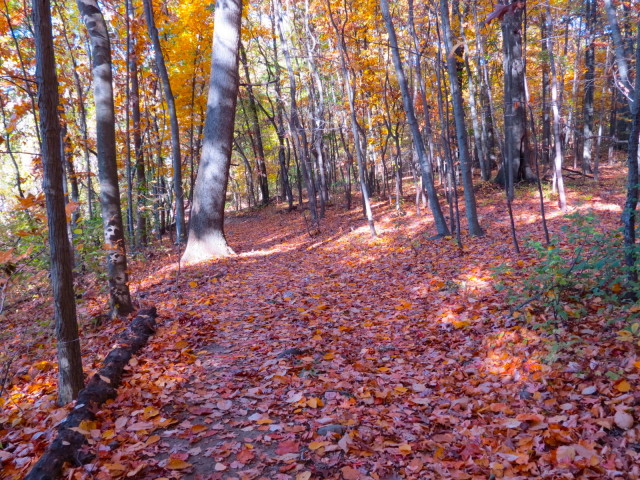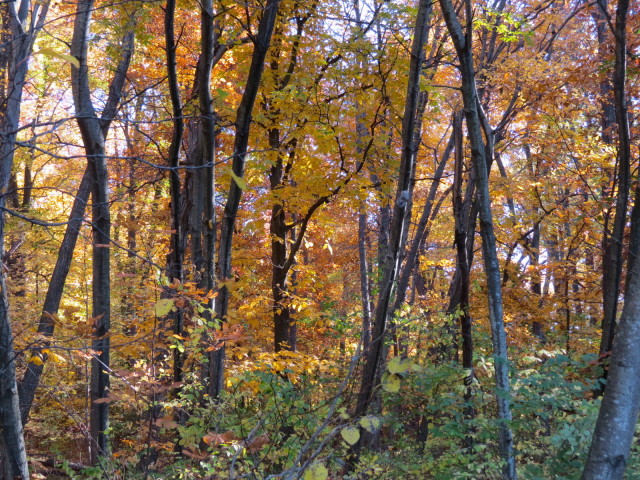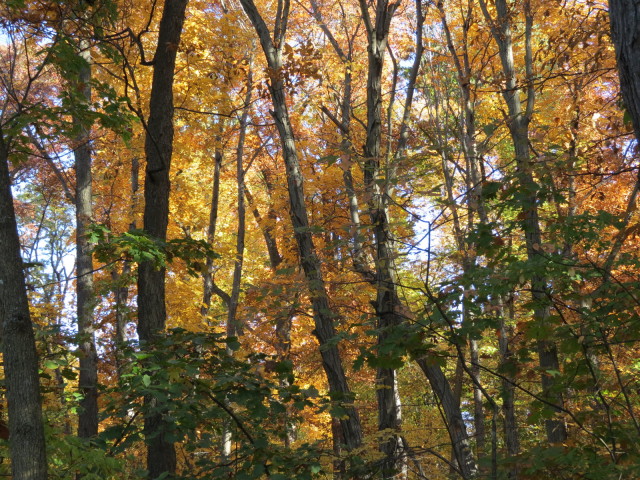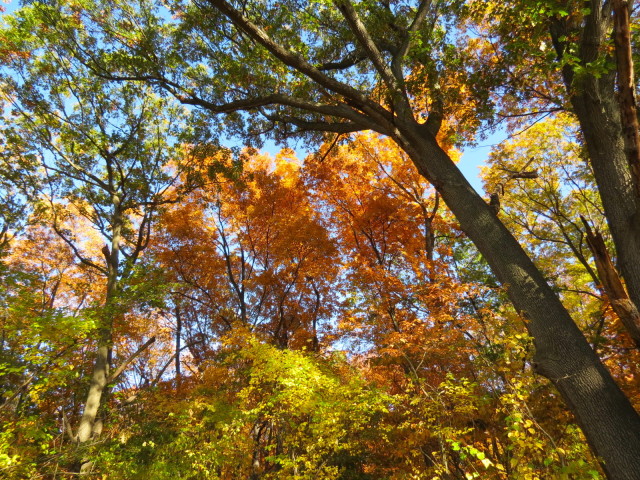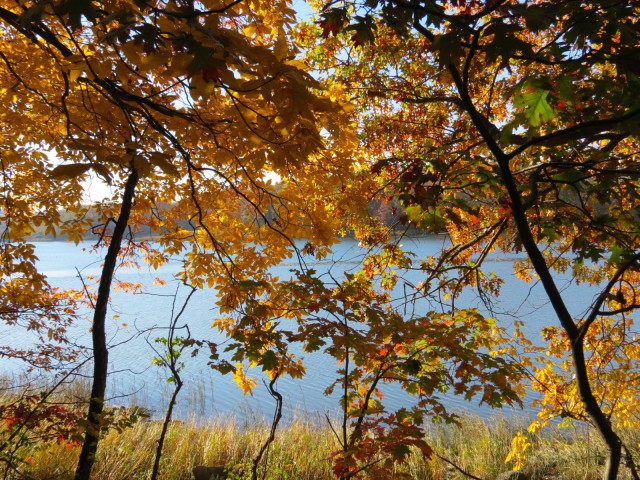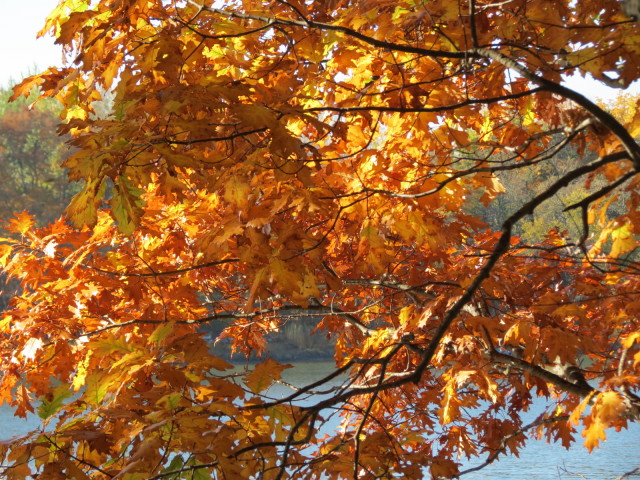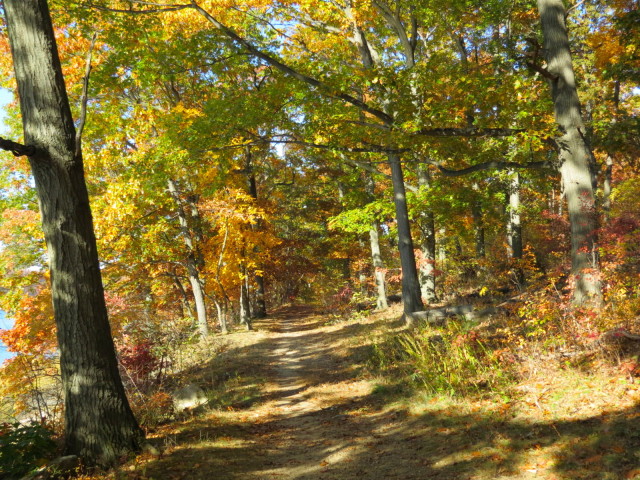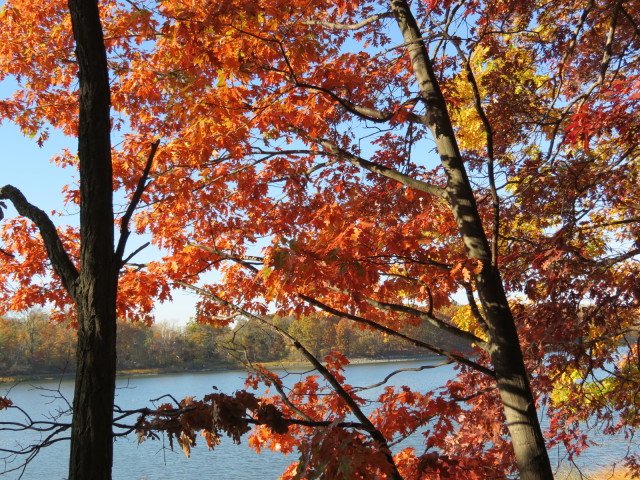 **To follow Shea Magazine on Facebook go HERE!**
**To follow Shea Magazine on Twitter go HERE**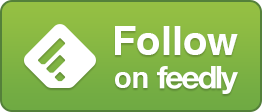 **If you liked this article you should share it!**

Tony Shea is based in New York, having recently moved from Los Angeles after more than a decade on the sunny coast. His short films have won numerous awards and screened at major festivals around the world including Comic-Con. As a musician, he is the lead singer for Los Angeles rock n' roll band Candygram For Mongo (C4M) candygramformongo.com who has been a featured artist on Clear Channel Radio's Discover New Music Program and whose songs have been heard on Battlestar Gallactica (Syfy Channel) and Unhitched (Fox) among other shows and films.