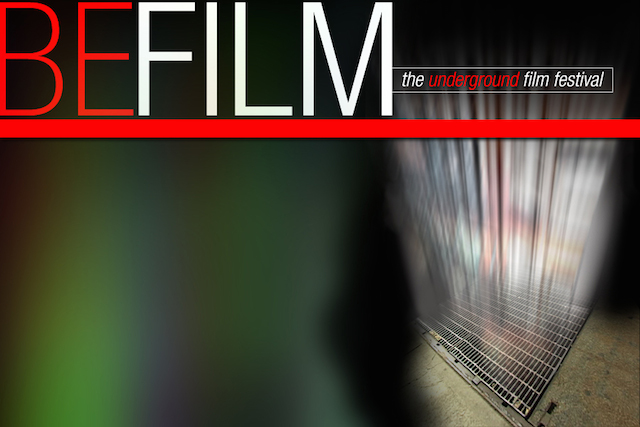 BeFILM, the underground film festival, opened last night in New York with a slate of amazing films. Now in it's 12th year, the festival showcases the best short films in animation, documentary, experimental, narrative and 3D Stereoscopic categories. Festival Founder and Director Laurence Asseraf and Program Director Dimitris Athos carved through some 800 entries to pick the very best, so if you love cutting edge independent cinema then this festival is a must!
Exploring themes of love, loss, death and rebirth, the opening night program featured films from ten countries. All of the films were uniformly excellent, displaying loads of technical know-how and fine performances. Of particular note was the Polish animated film Hipopotamy. An emotionally disturbing film, with a unique animation style, it is a story replete with sexual violence, telling the primeval story of men and woman.
Hipopotamy
The full program from last night was as follows:
Aubade (5mn), Animation, Dir. Mauro Carraro (Switzerland)
Flash (10mn), Narrative, Dir.Alberto Ruiz Rojo (Spain)
Beauty (9mn), Experimental, Dir. Rino Stefano Tagliafierro (Italy)
April Fool's (26mn), Narrative, Dir. Yonatan Dekel (Israel)
In Passing (5mn), Narrative, Dir. Alan Miller (Canada/USA)
Father (17mn), Narrative, Dir. Lofti Achour (Tunisia/France)
Hipopotamy (12mn), Animation, Dir. Piotr Dumala (Poland)
At The Beach (19mn), Narrative, Dir. Keren Ben Rafael (France)
Monotony (3mn), Animation, Dir. Joanne Postlewaite (UK)
Hjonabandssaela (14mn), Narrative, Dir. Jorundur Ragnarsson (Iceland)
A.D.A.M 3D (13mn) EXPERIMENTAL, Dir. Vladislas Knezevic (Croatia)
Coming up of particular note, Shea Magazine contributor Christopher T. Wood's film Time To Kill screens during tonight's program. The program begins at 7pm at the Park Avenue Screening Room located at 500 Park Ave & 59th St.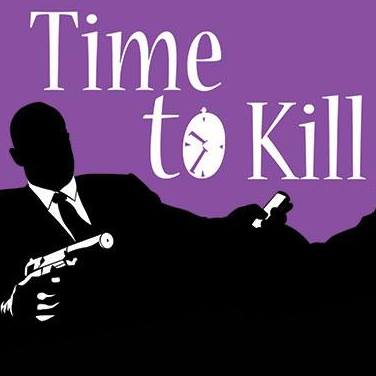 The BeFilm Festival runs through Saturday April 25th. To order tickets and see the full line-up of films go HERE.
**You should follow Shea Magazine on Twitter HERE!**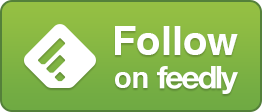 **If you liked this article you should share it!**

Tony Shea is based in New York, having recently moved from Los Angeles after more than a decade on the sunny coast. His short films have won numerous awards and screened at major festivals around the world including Comic-Con. As a musician, he is the lead singer for Los Angeles rock n' roll band Candygram For Mongo (C4M) candygramformongo.com who has been a featured artist on Clear Channel Radio's Discover New Music Program and whose songs have been heard on Battlestar Gallactica (Syfy Channel) and Unhitched (Fox) among other shows and films.