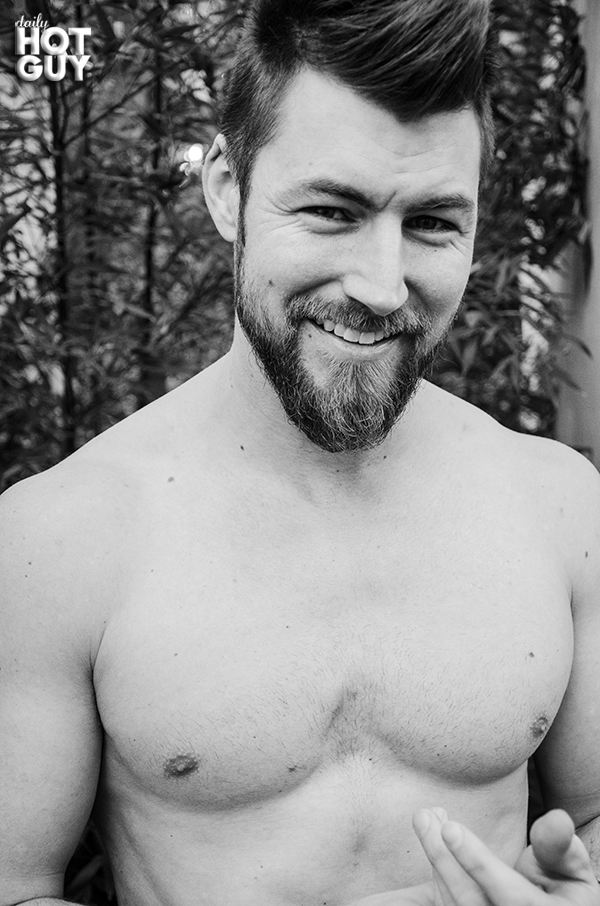 10. The Beard.

*image via 
9.  The Burlap robe and nasty espadrilles.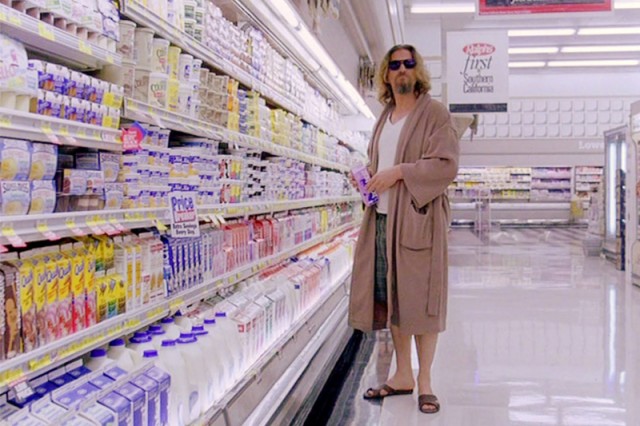 *image via
8.  The constant game of "Hipster or Hobo" everywhere you go.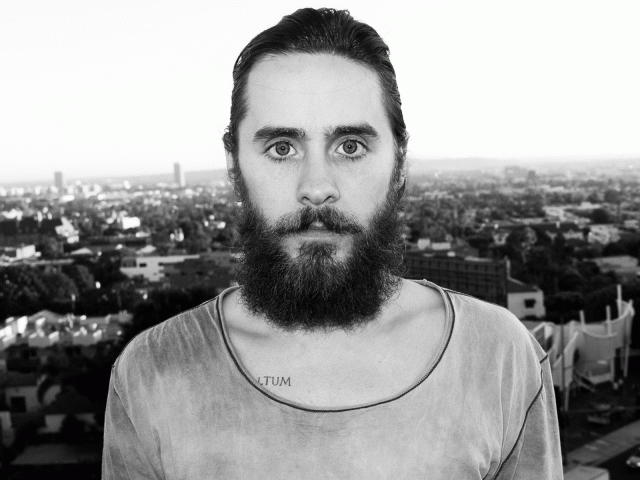 *image via 
7.  The handmade birdhouse you got for Valentine's Day.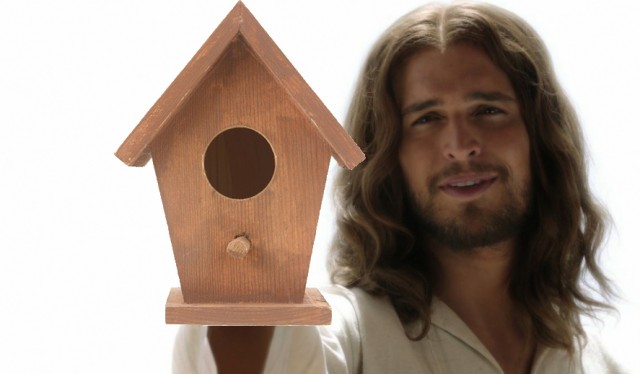 *image via, birdhouse via your boyfriend.
6.  The unexplainable issues with His ever present Father.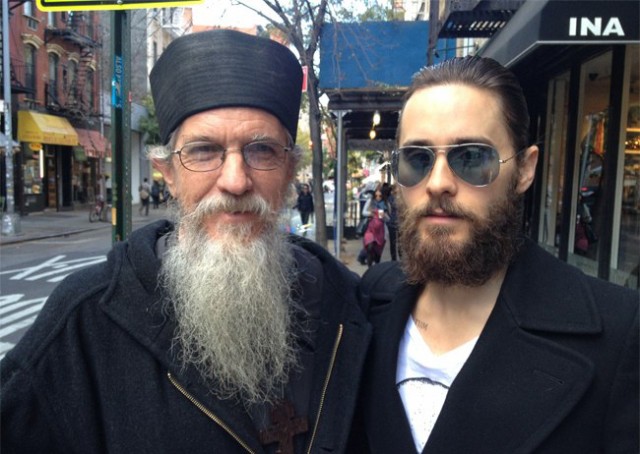 *image via
5.  The constant "Peace be with you" forehead kisses.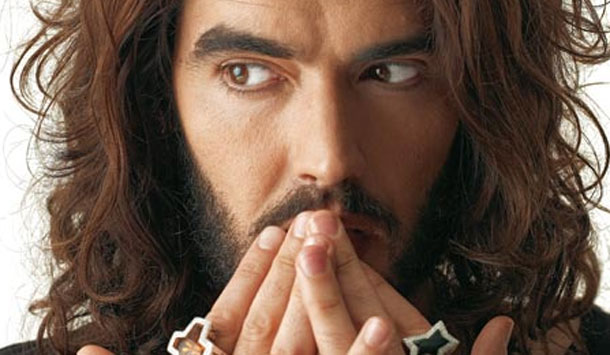 *image via
4.  The creepy posse of admirers sleeping on the front lawn.
*image via
3.  The whole walking across the water in the backyard pool thing.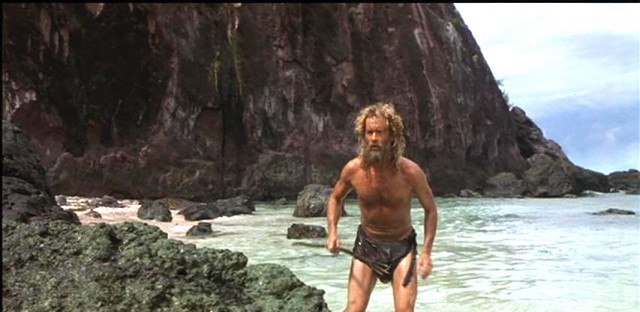 *image via
2.  The ex-girlfriend who constantly drops by to bathe his feet with her hair and fresh tears.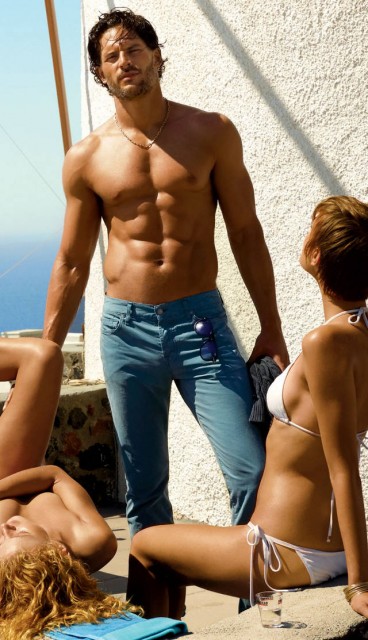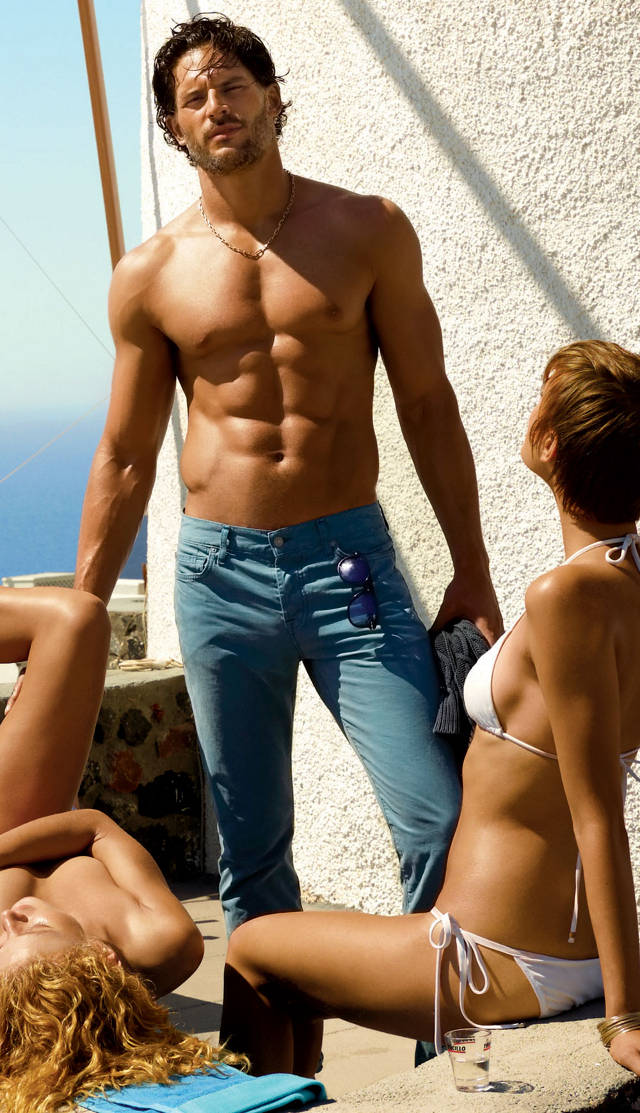 *image via
1.  The man is super lean and fit despite a steady diet of bread, lamb and wine.
*image via
The good news? You've got eternity covered if you can keep it together and refrain from drunk texting your ex. Good luck!
**To see more of our curated content you should follow Shea Magazine on Twitter.**
Mary Kay Holmes runs an empire called Daily Hot Guy and dares you to download the iPhone app so you can join her in a world where there is an abundance of gorgeous men, chocolate and cocktails.Check out the iPhone app in iTunes!Handsome men are awesome.www.dailyhotguy.com