If you've never read Afterlife before, click here to go to the first chapter.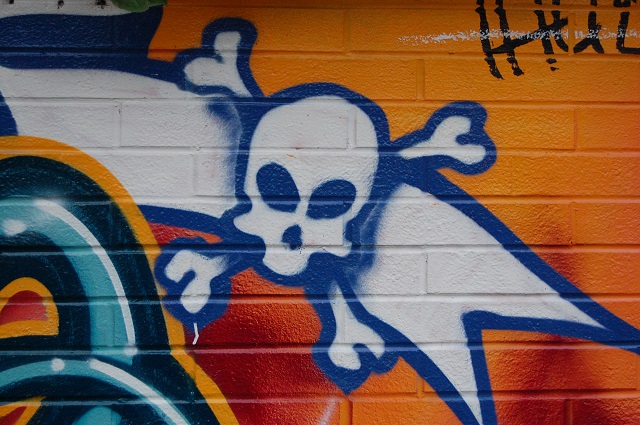 Photo is labeled for reuse via Angie Linder on flickr.com

Afterlife is a sci fi/western action serial published every other week. Join us in a post-apocalyptic journey through a future where life has become little more than a struggle for survival. However, where there's life, there's always hope.